What started as his first job as a dishwasher when he was just 15, became a career which has taken him to over 45 countries around the world. Ben graduated with a Bachelor of Arts in International Hotel Management from the Royal Roads University in British Columbia, Canada.
He has since worked as a Bartender, Banquet Chef, Restaurant Manager, F&B Department Head, Floor Manager, Kitchen Designer, Project Manager and Regional Manager. He has held key culinary positions at 5-star hotels in Canada and China, overseeing restaurant operations and kitchen management.
As Vice President of CKP Hospitality Consultants, he brings to the table an in-depth understanding of the industry on several sides of the table and in different markets. He has led CKP's F&B concept division and successfully launched projects in Sri Lanka, China, Maldives, Hong Kong, Thailand, Sudan, Indonesia and Saudi Arabia.
While managing CKP Shanghai, he led the design of high-profile projects such the W Hotels in Beijing, Shanghai & Suzhou, The Shanghai & Sanya EDITION properties, Mandarin Oriental Shenzhen, Four Seasons Sanya, St. Regis Chengdu, the Zhuhai Convention Centre as well as smaller freestanding restaurants.
Ben is fluent in English, French and Mandarin.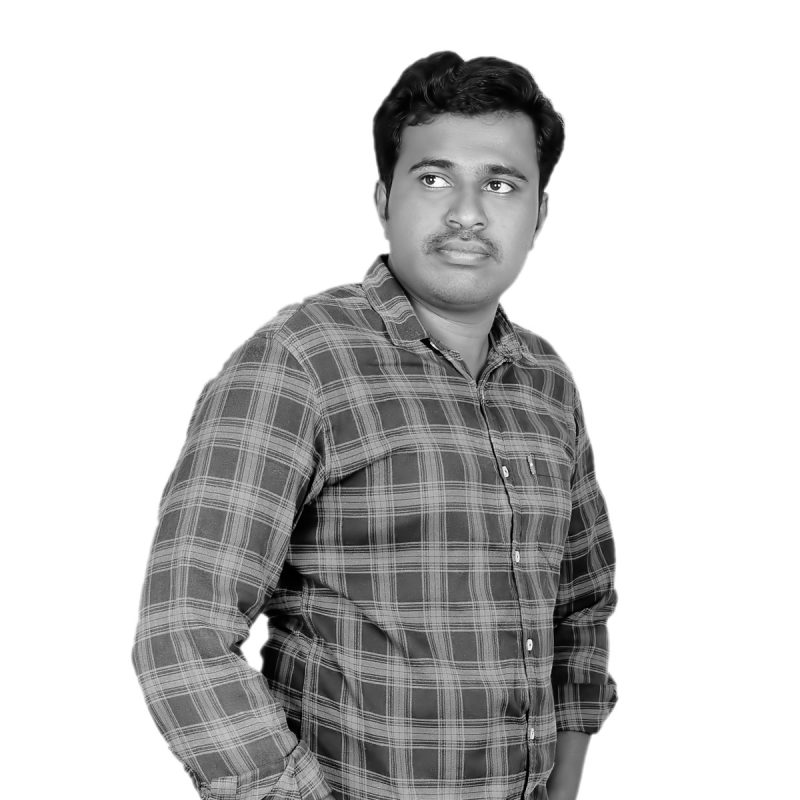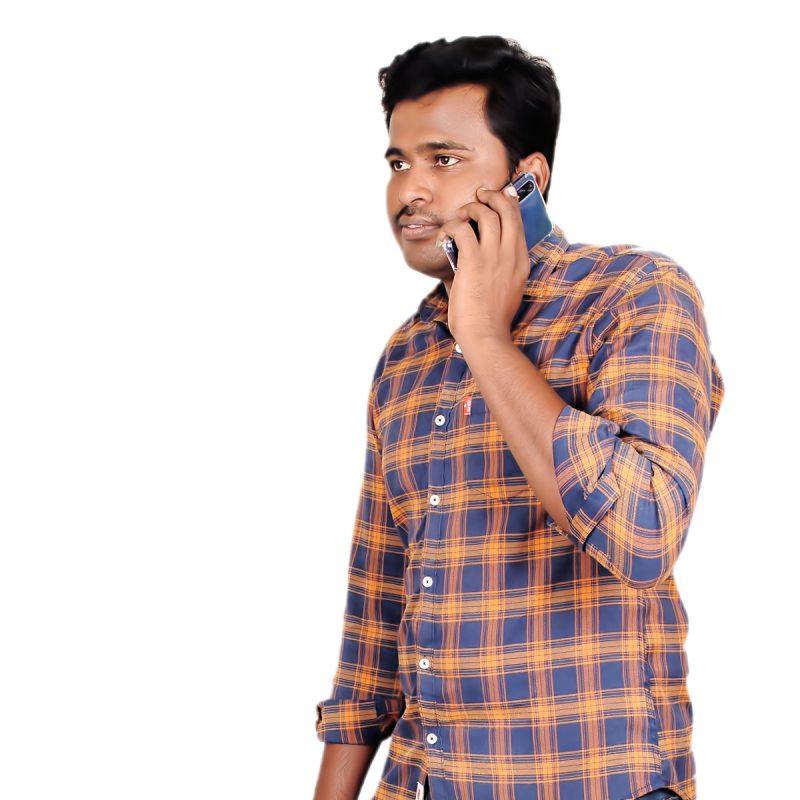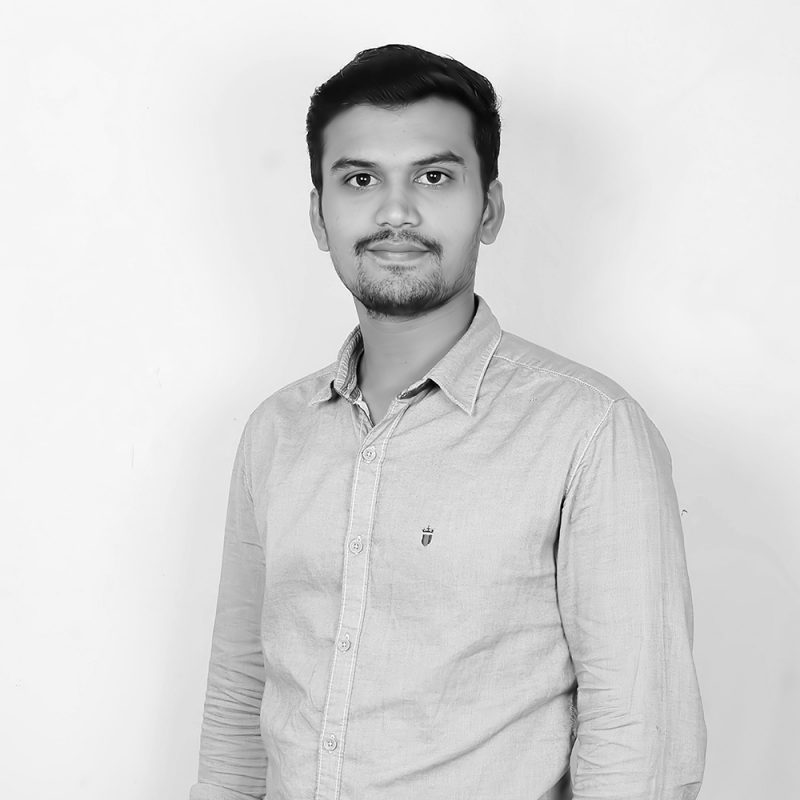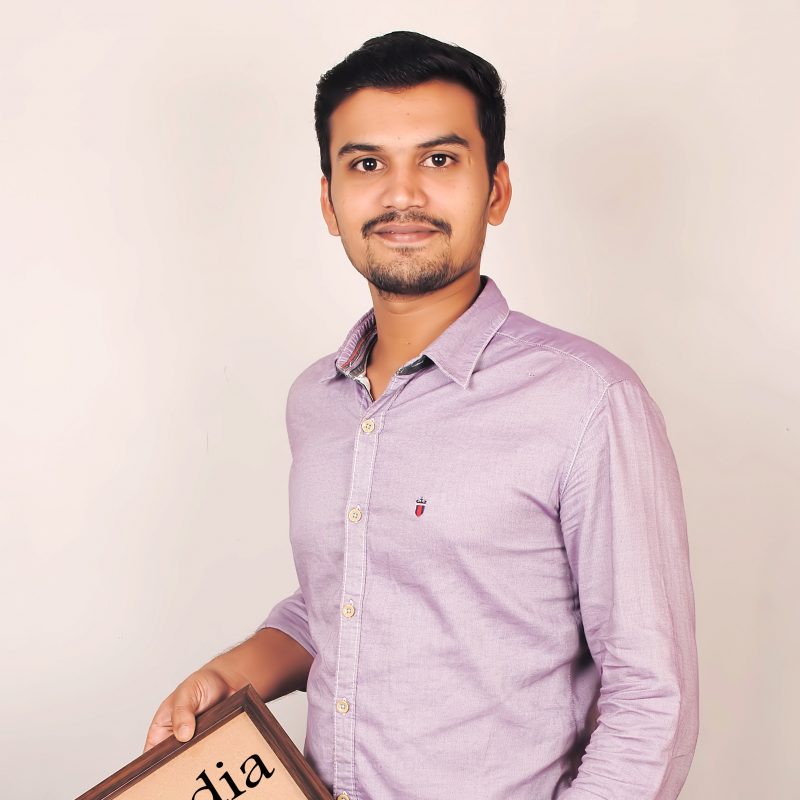 Puspakumar
Senior Project Engineer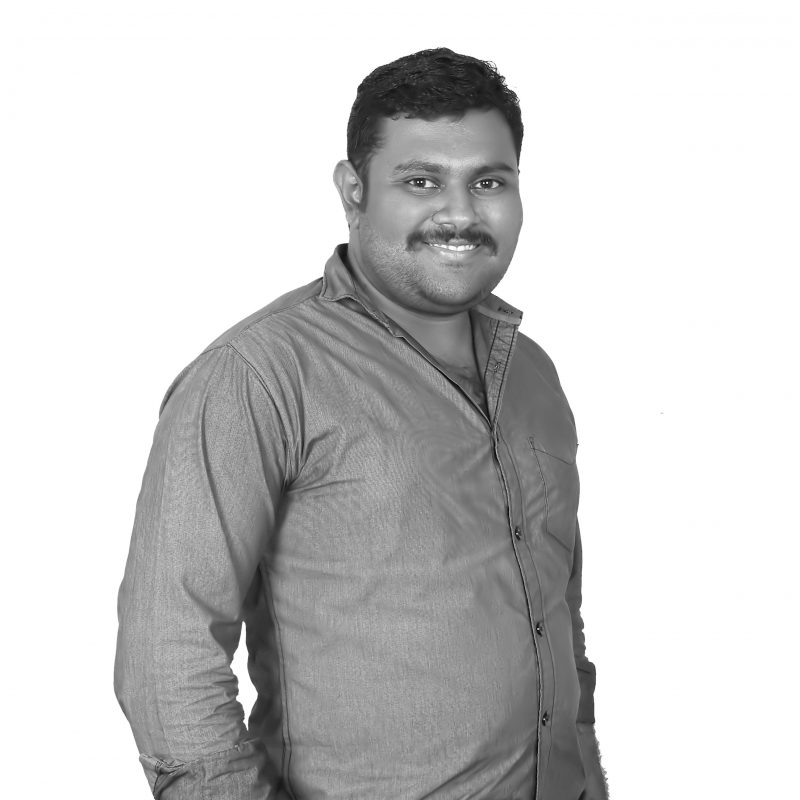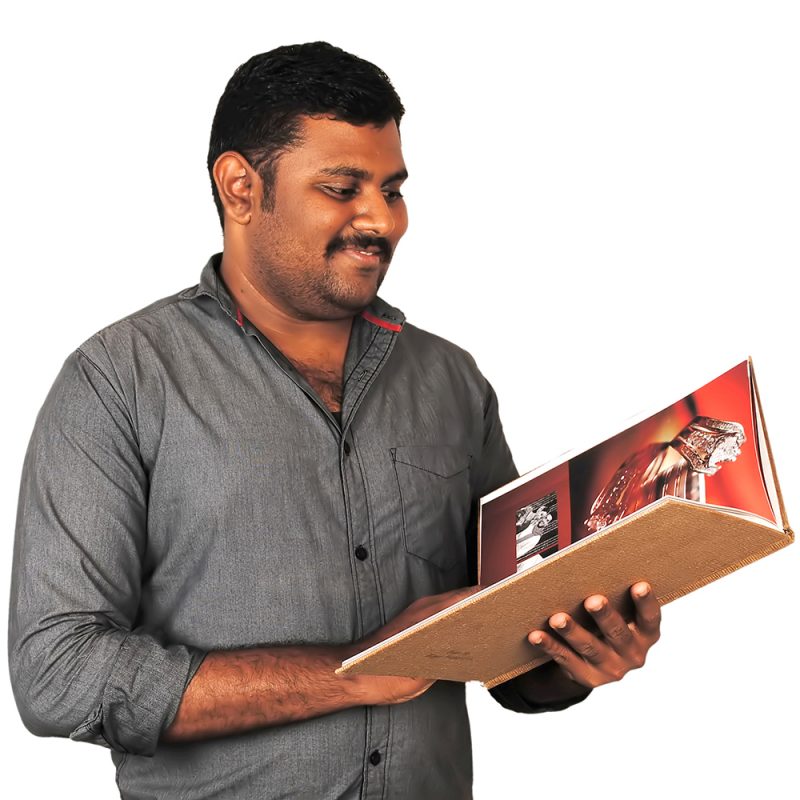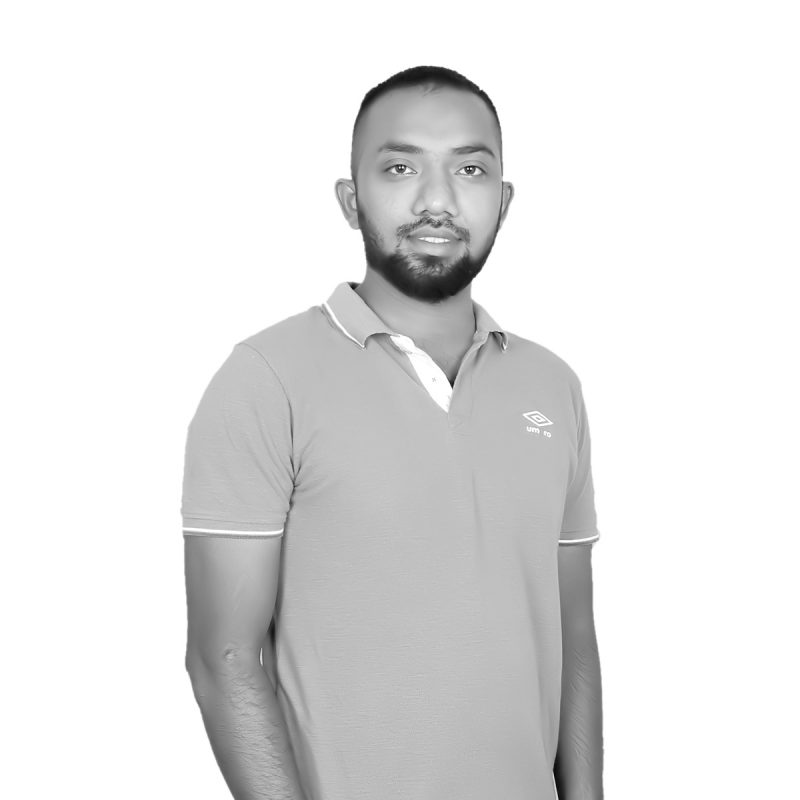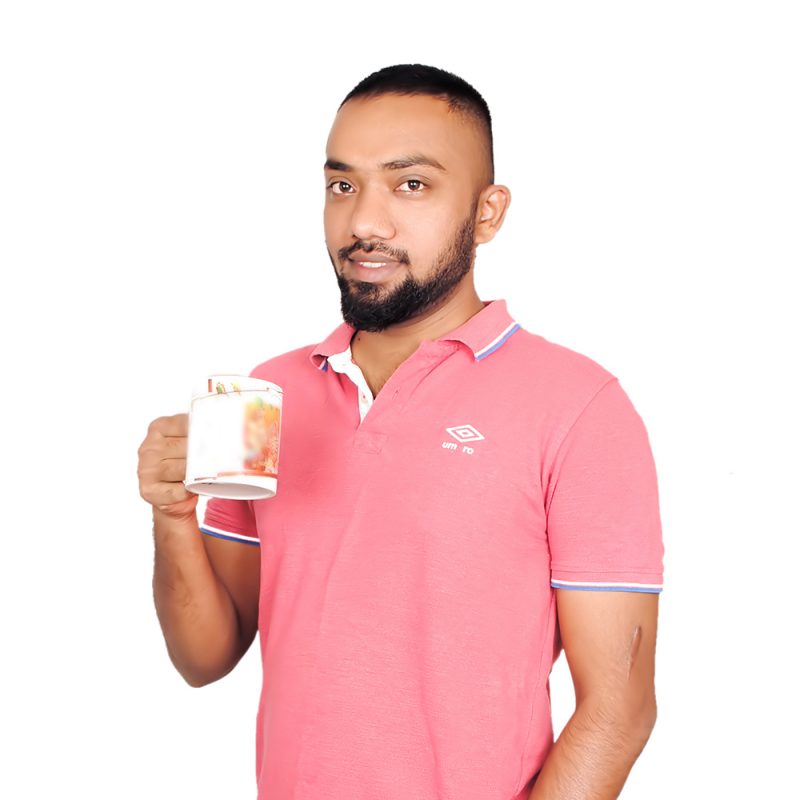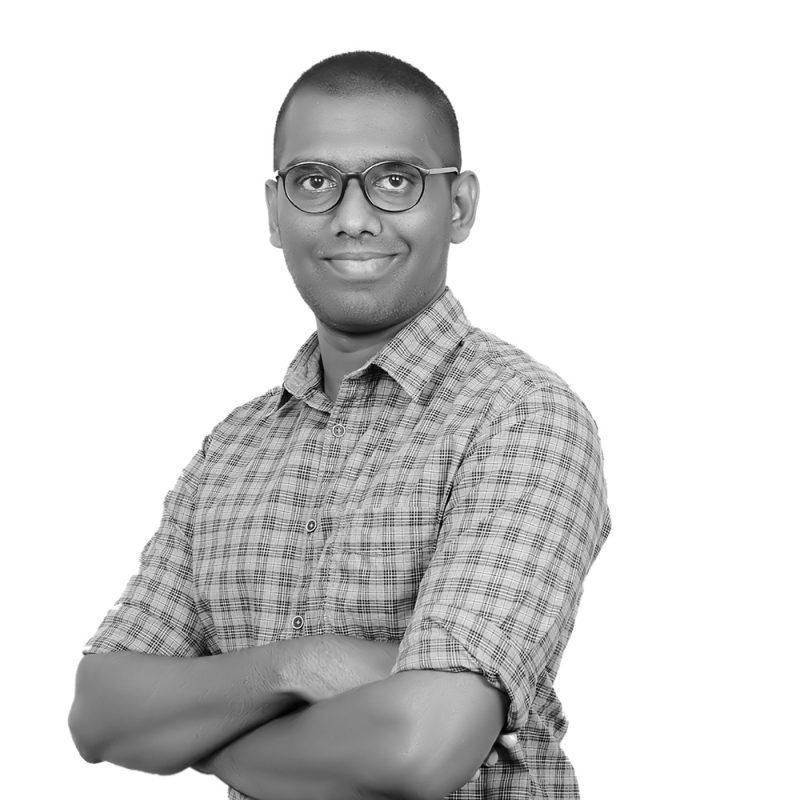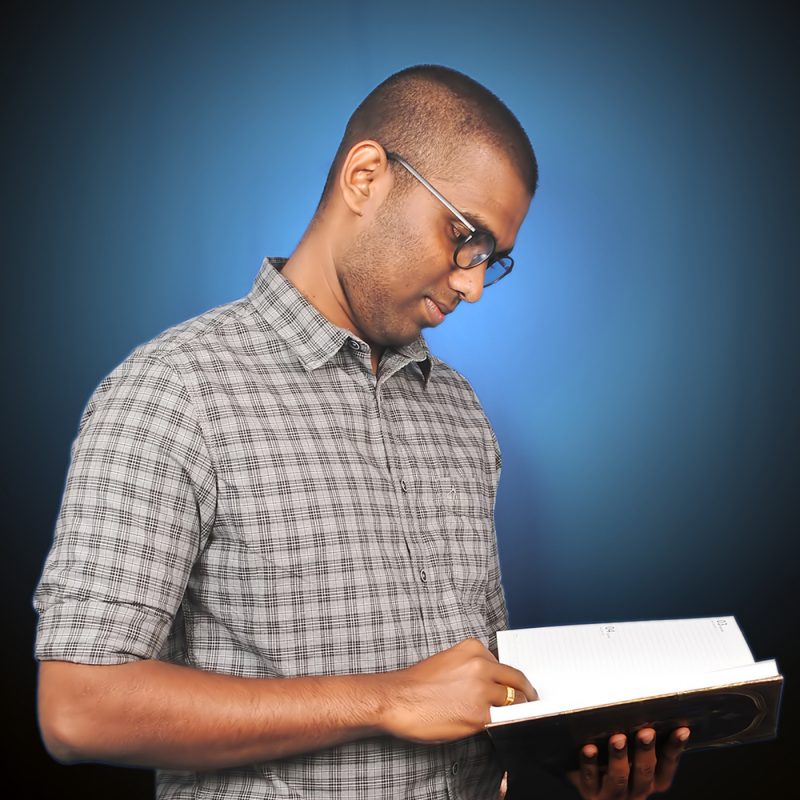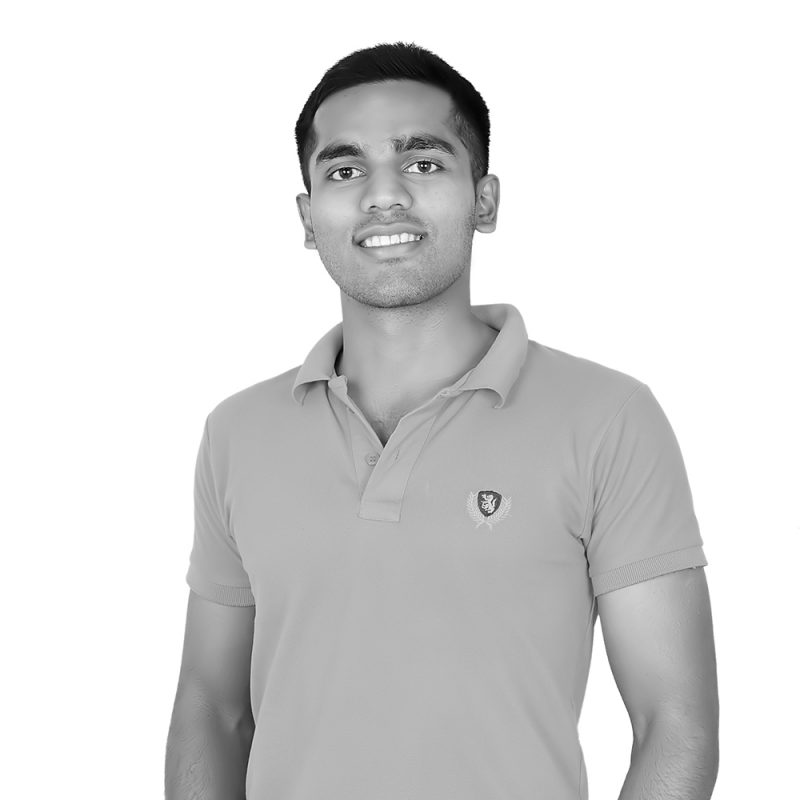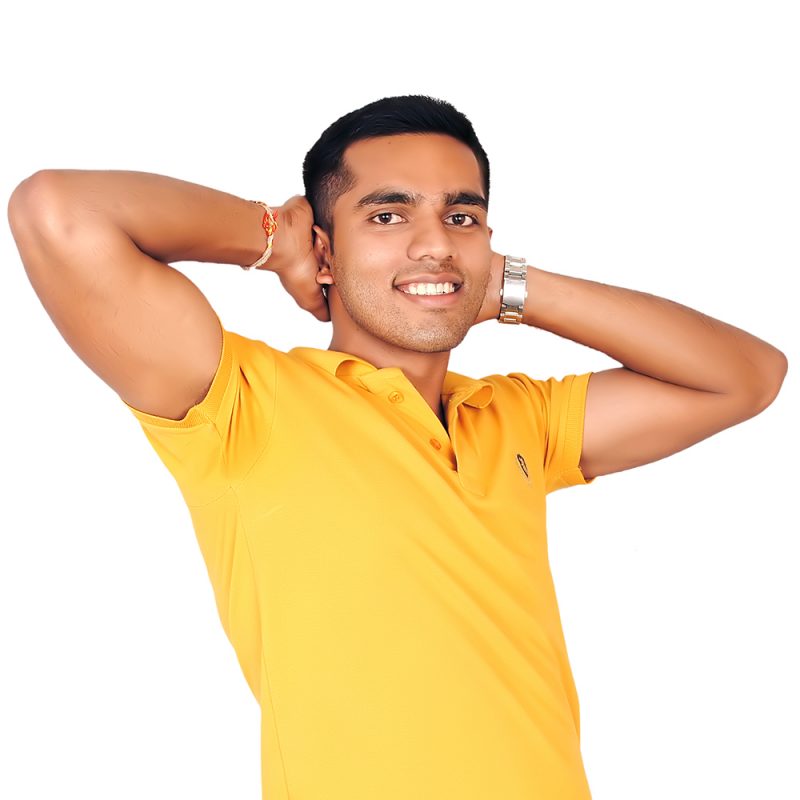 Lucky Xu Hao
Project Manager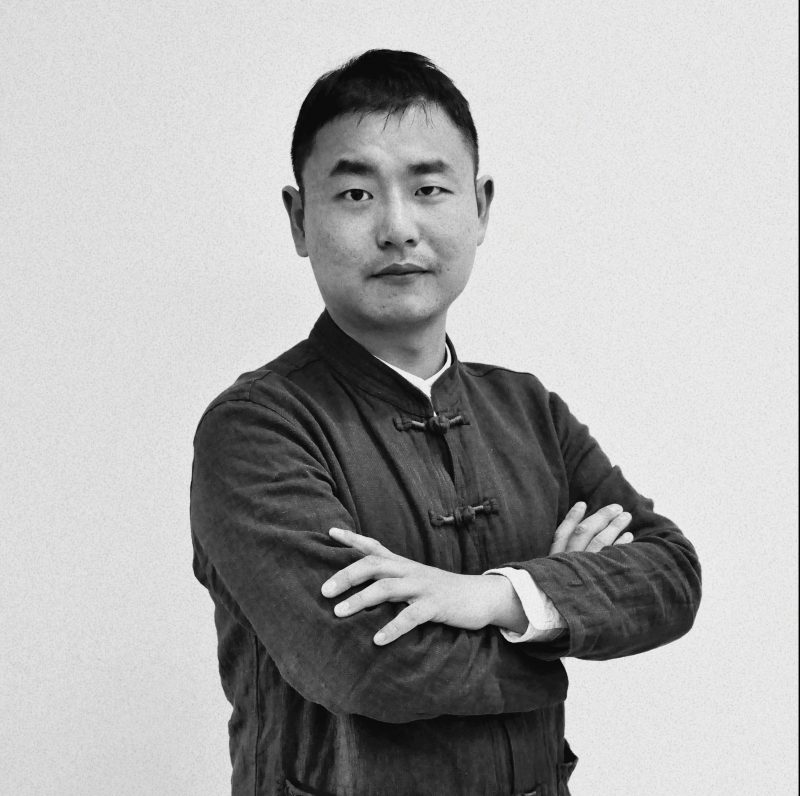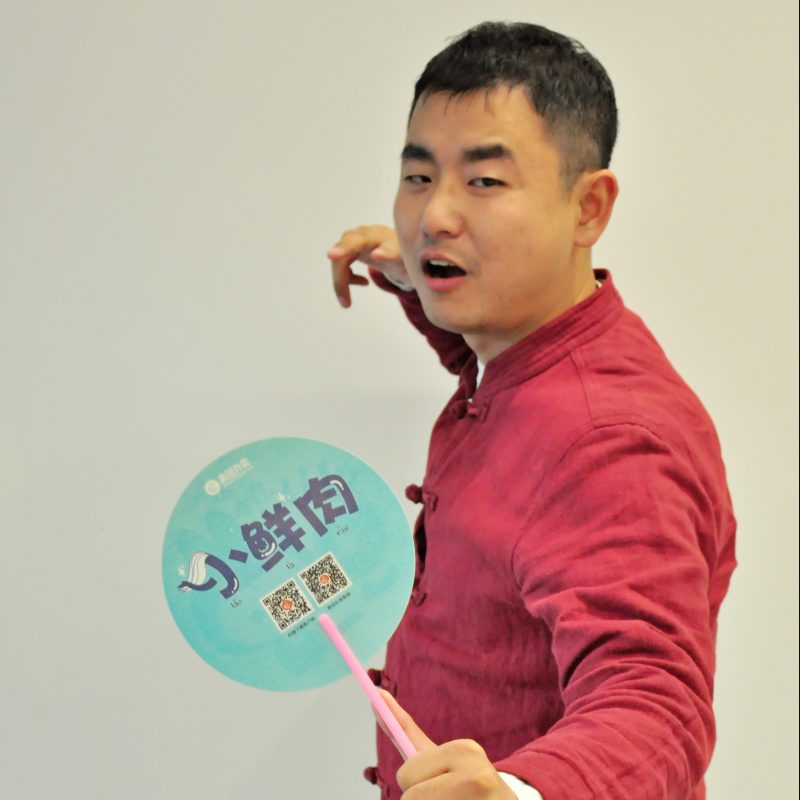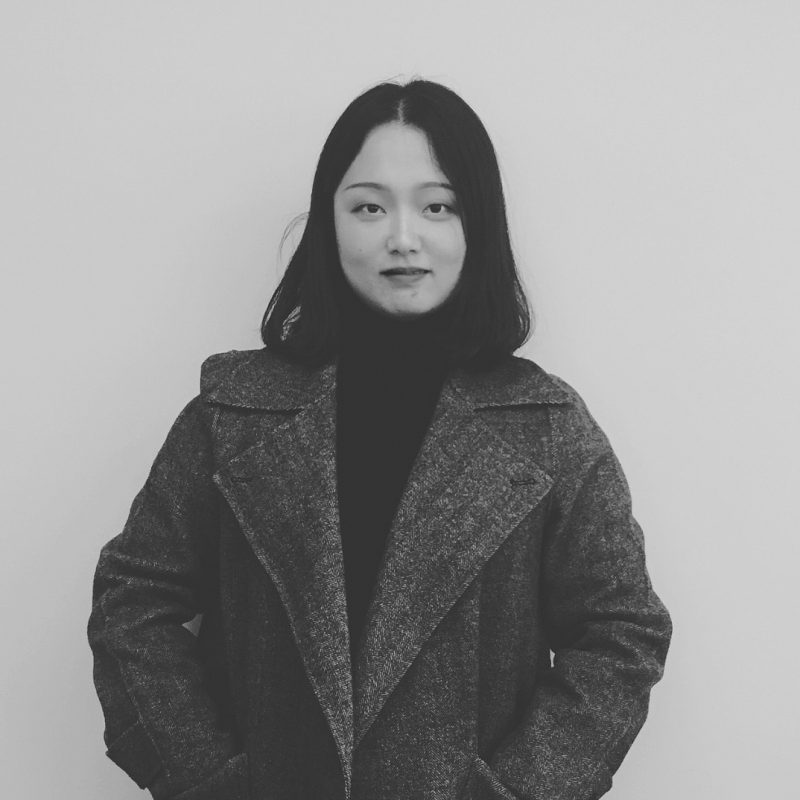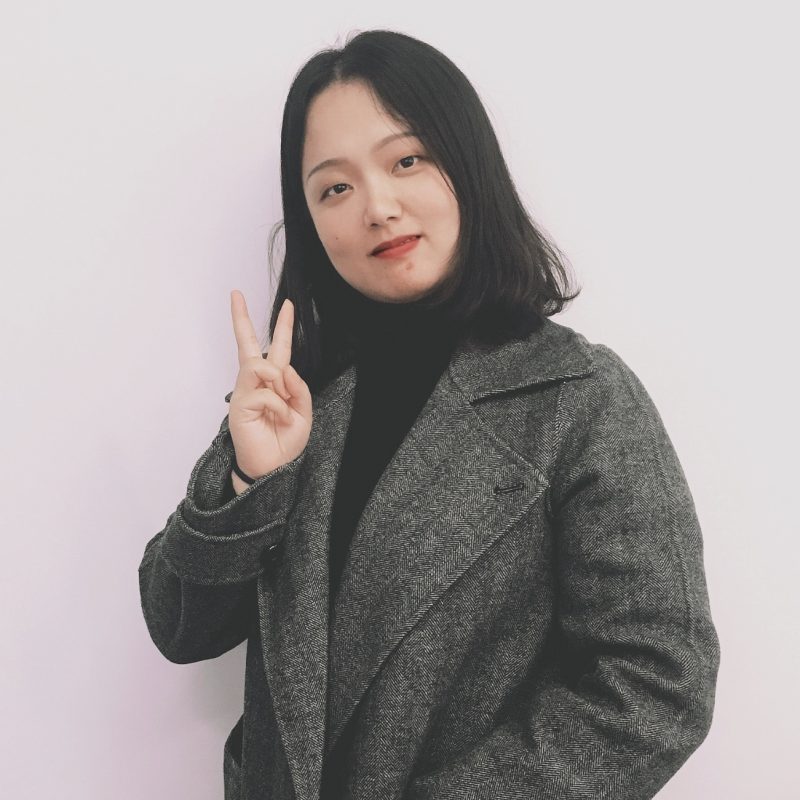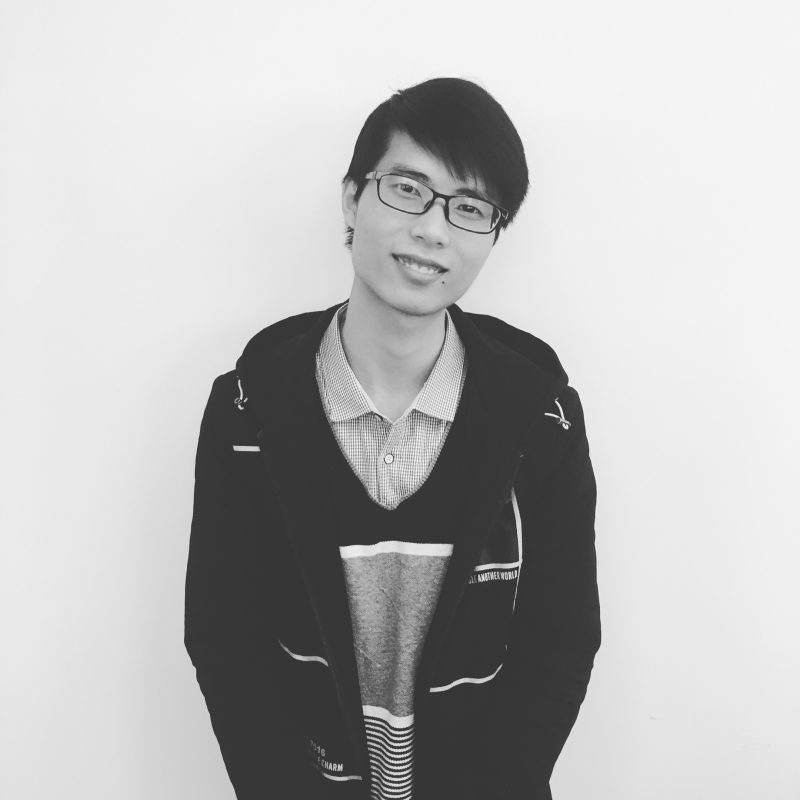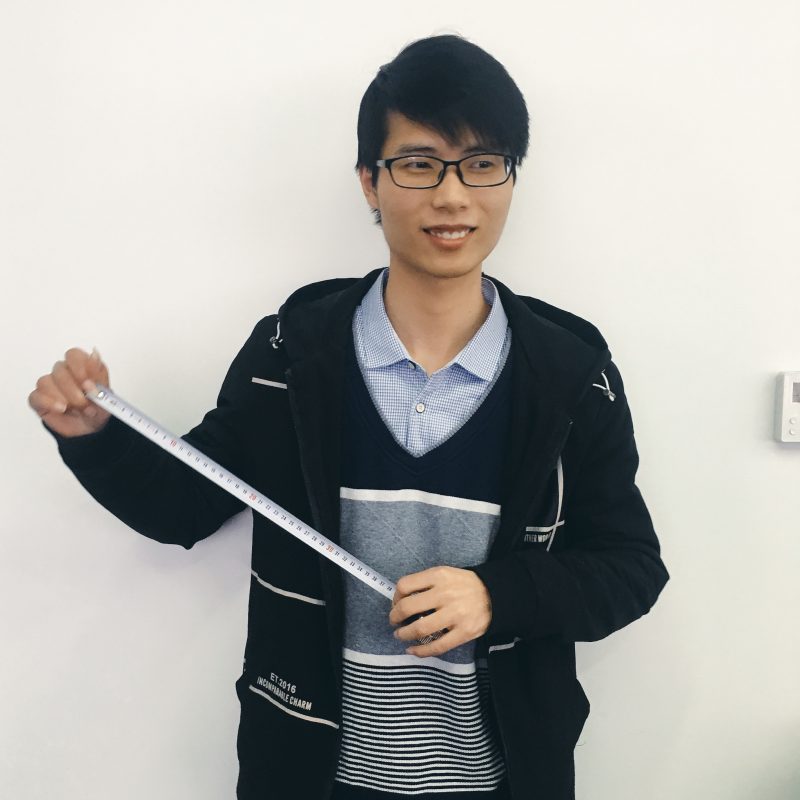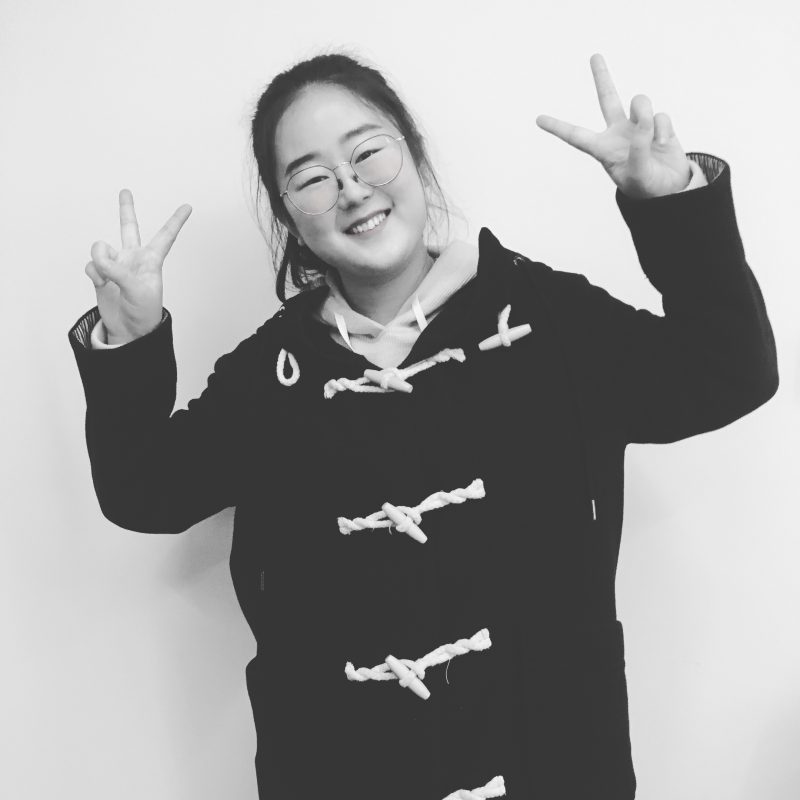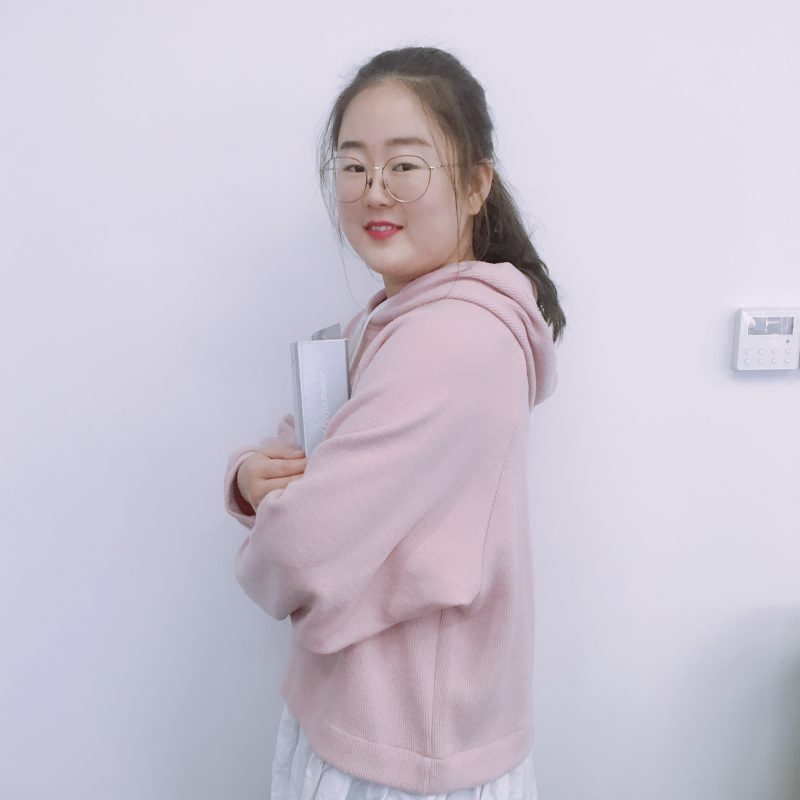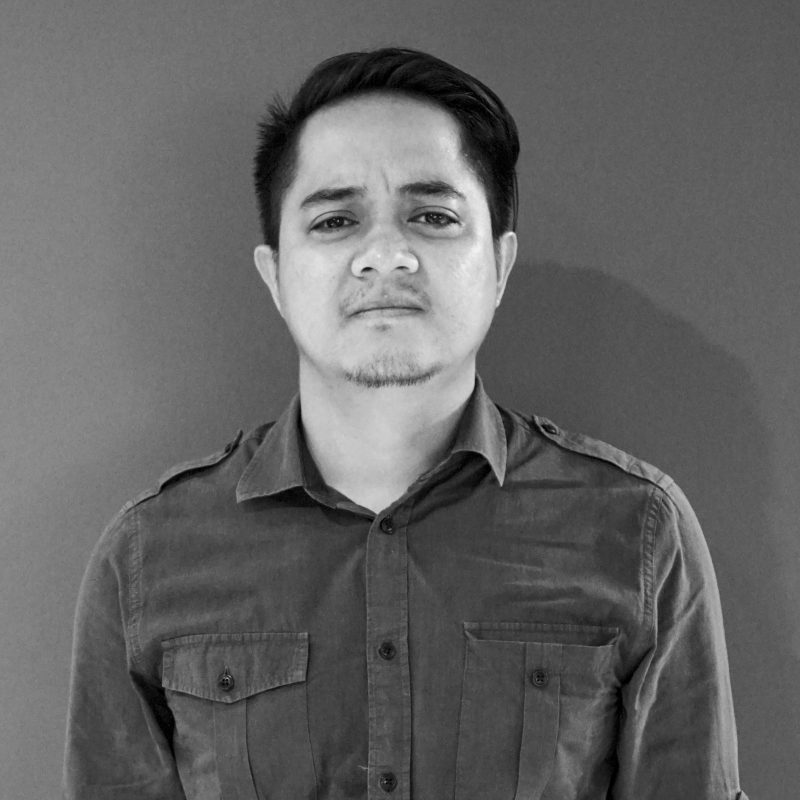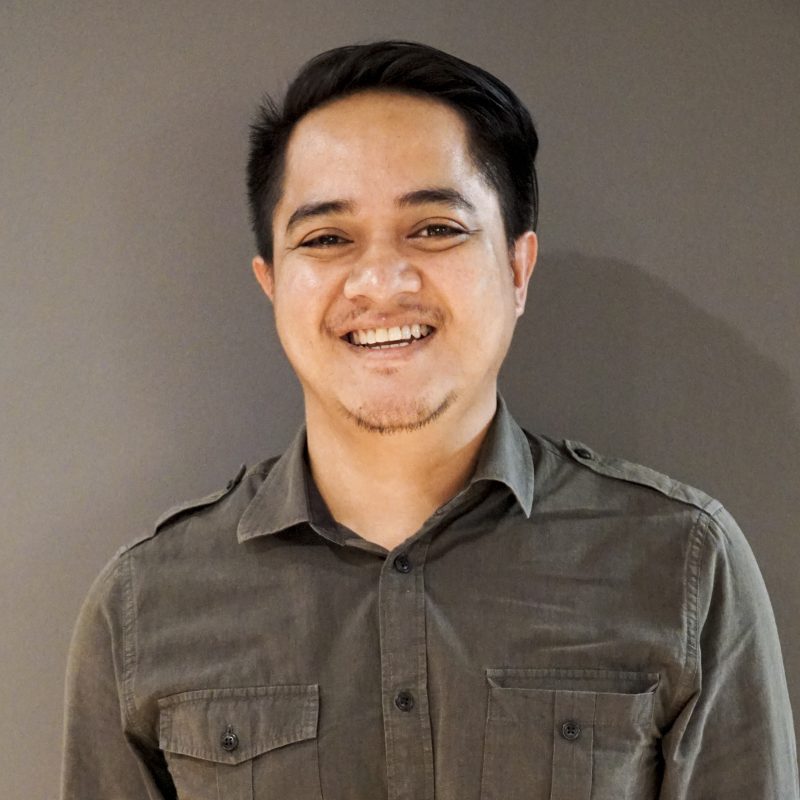 Jen C Loo
Graphic Designer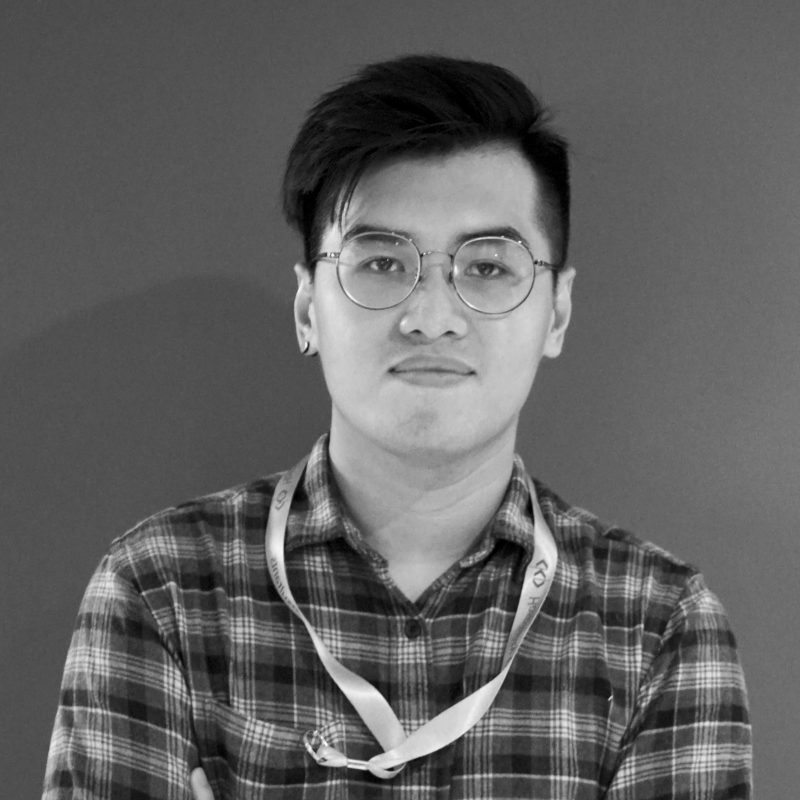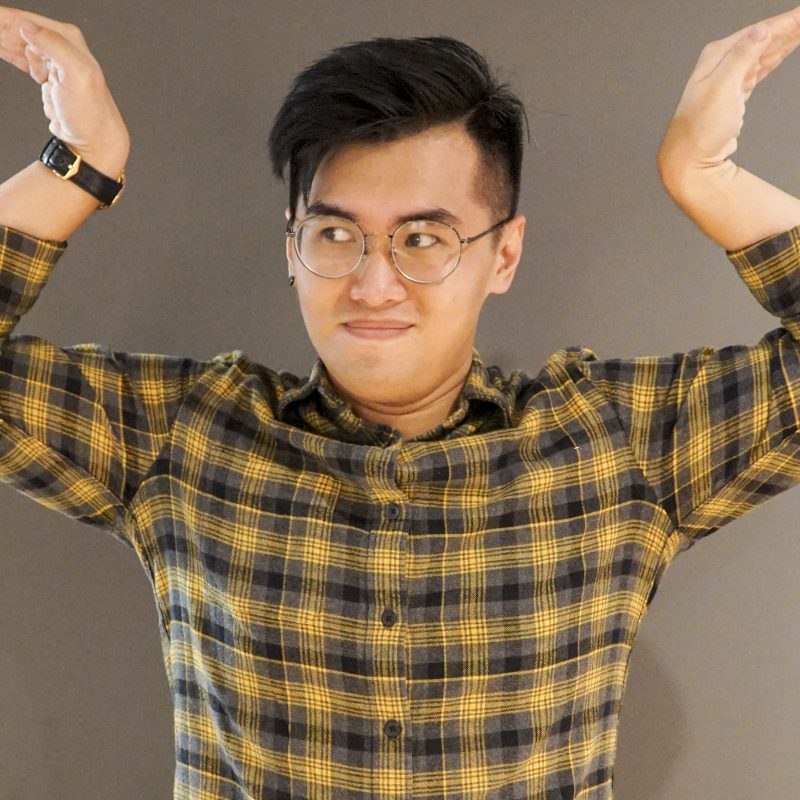 Roseline
Office Administrative Manager, CKP Bangalore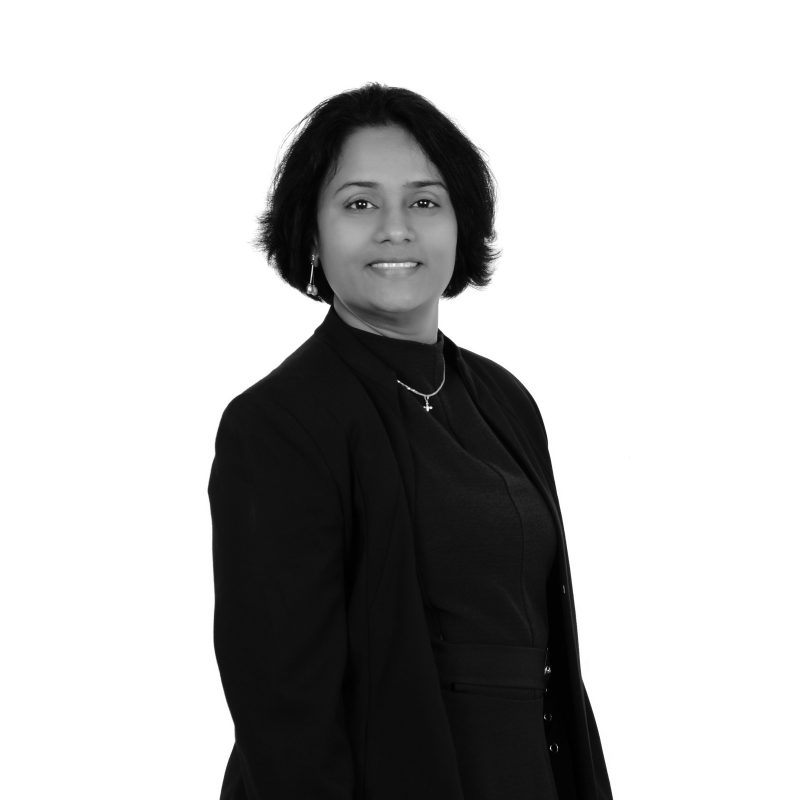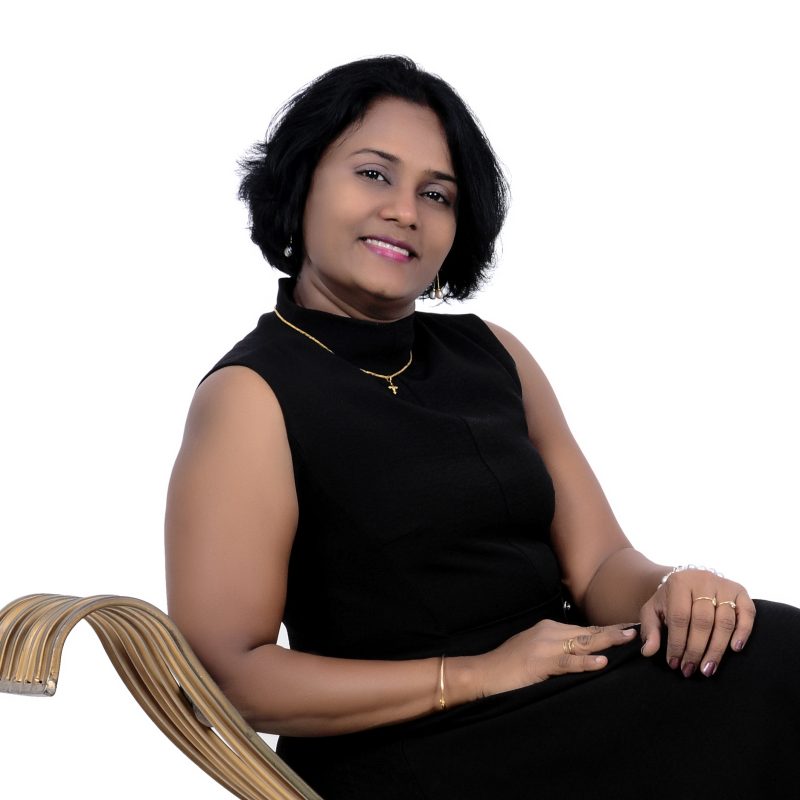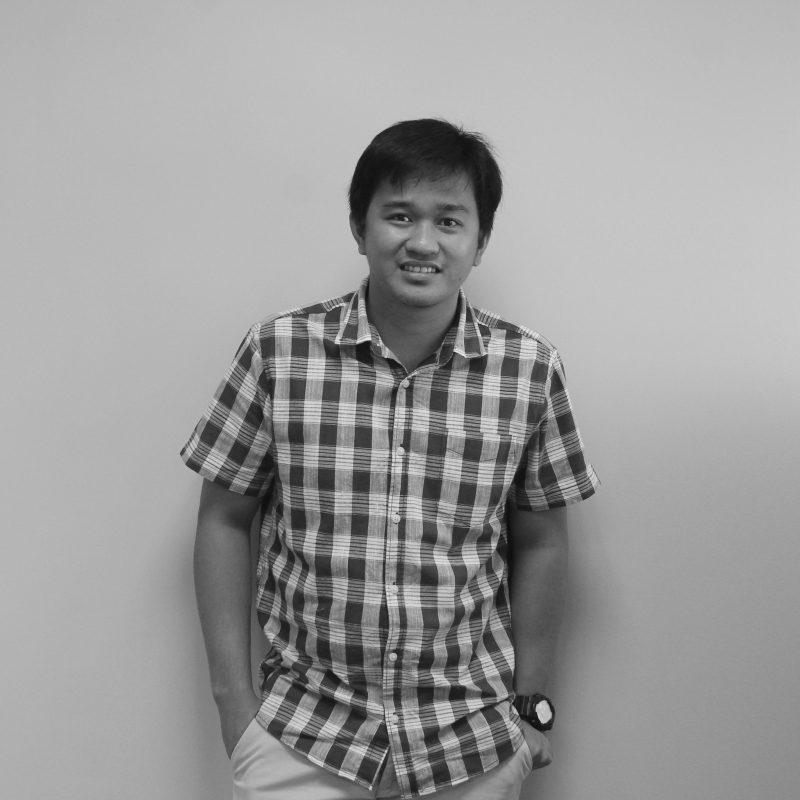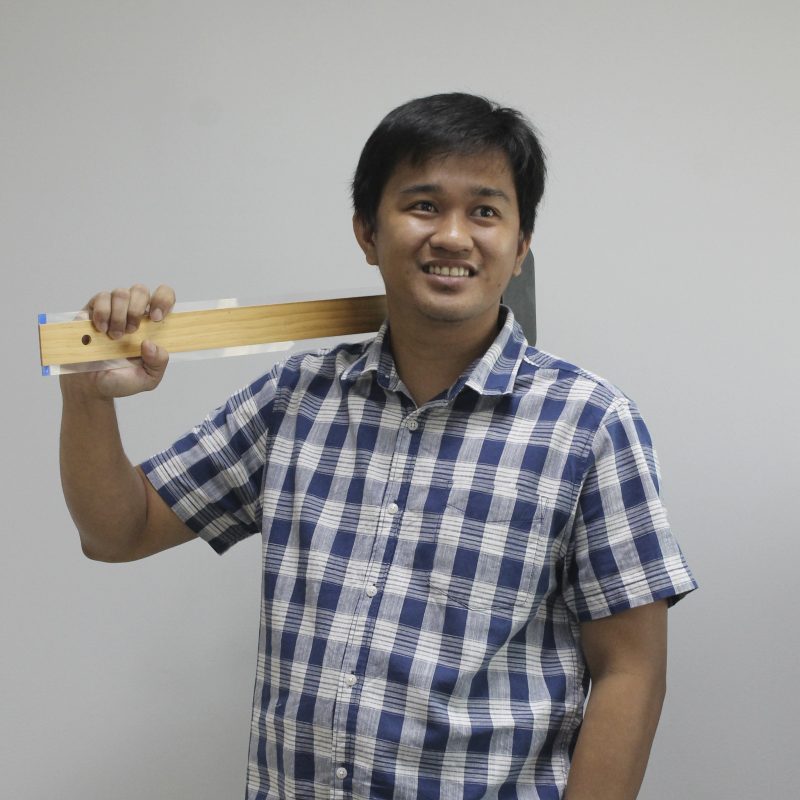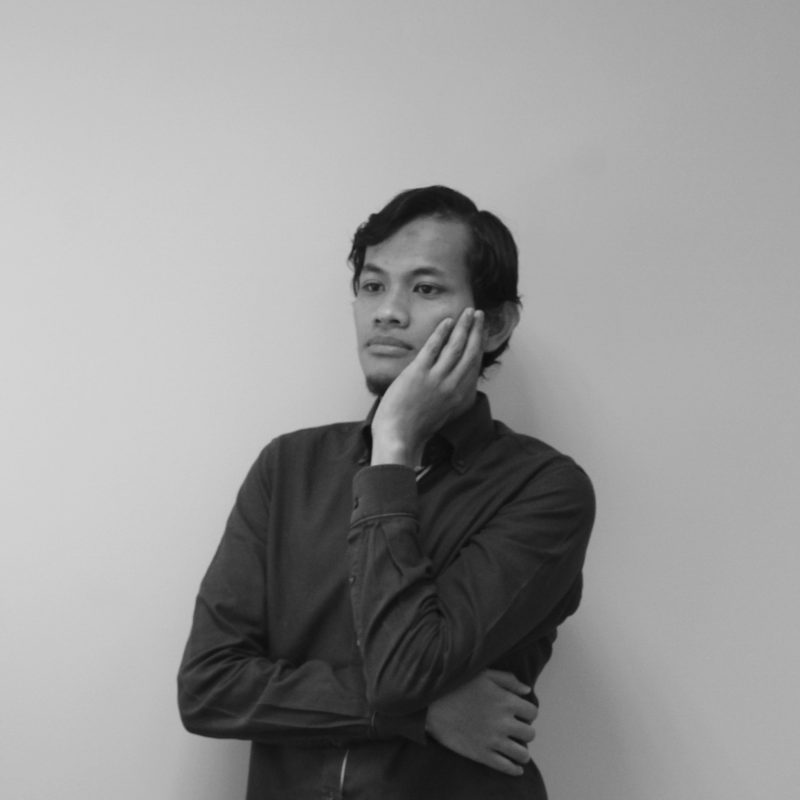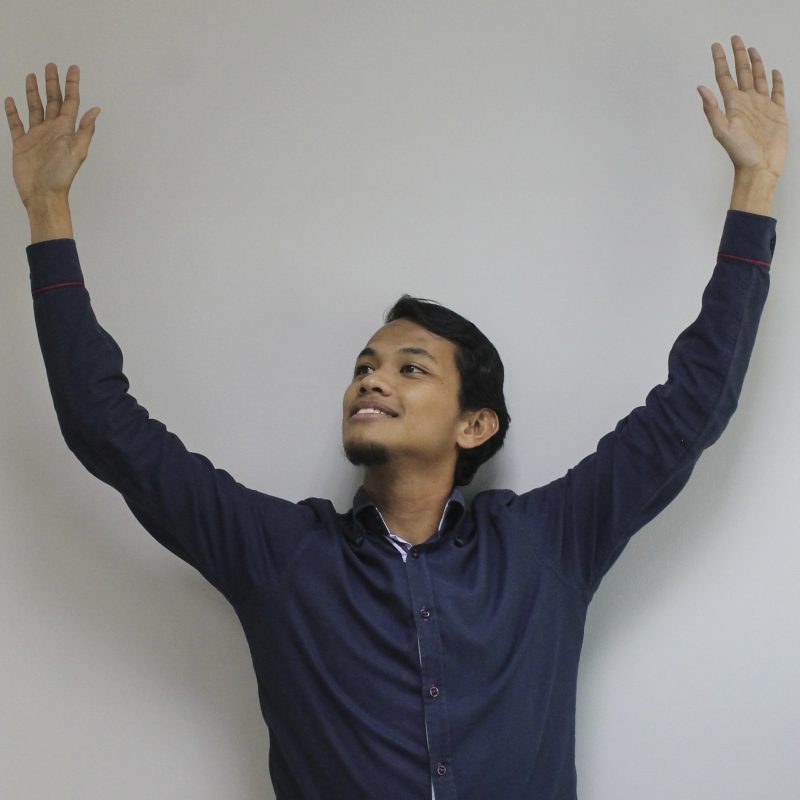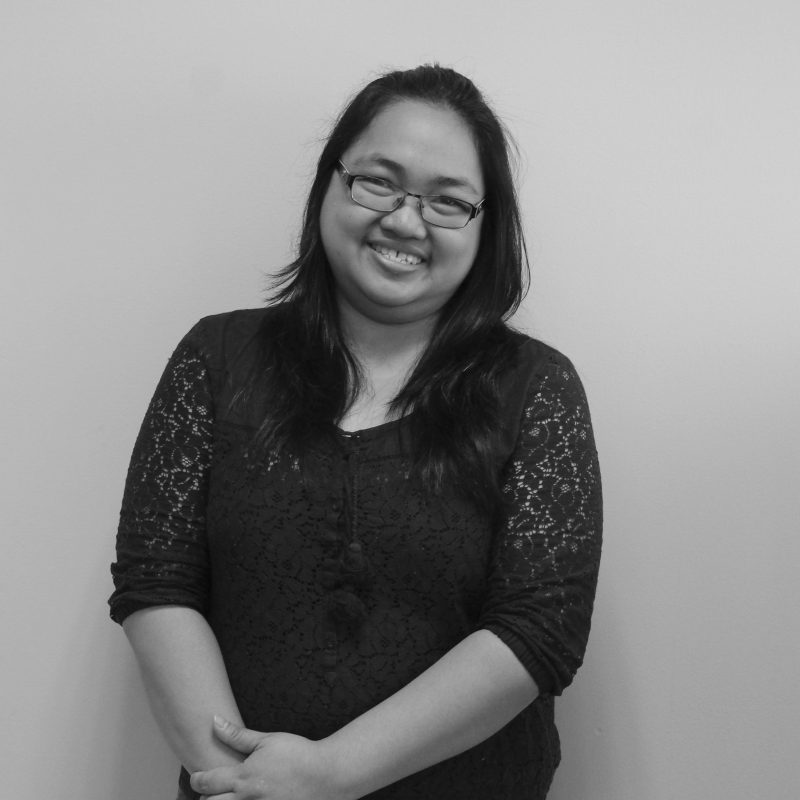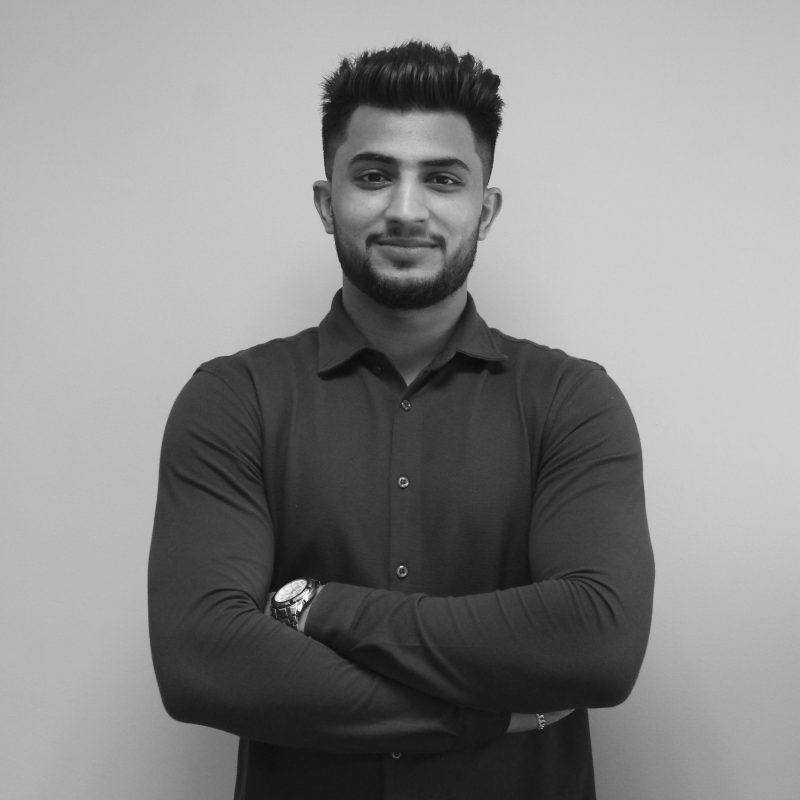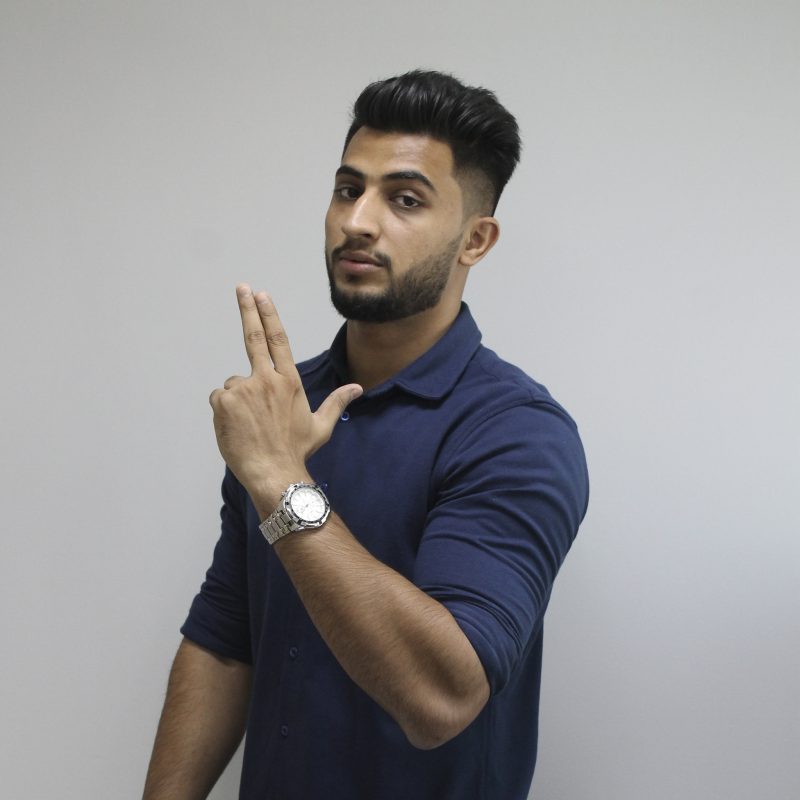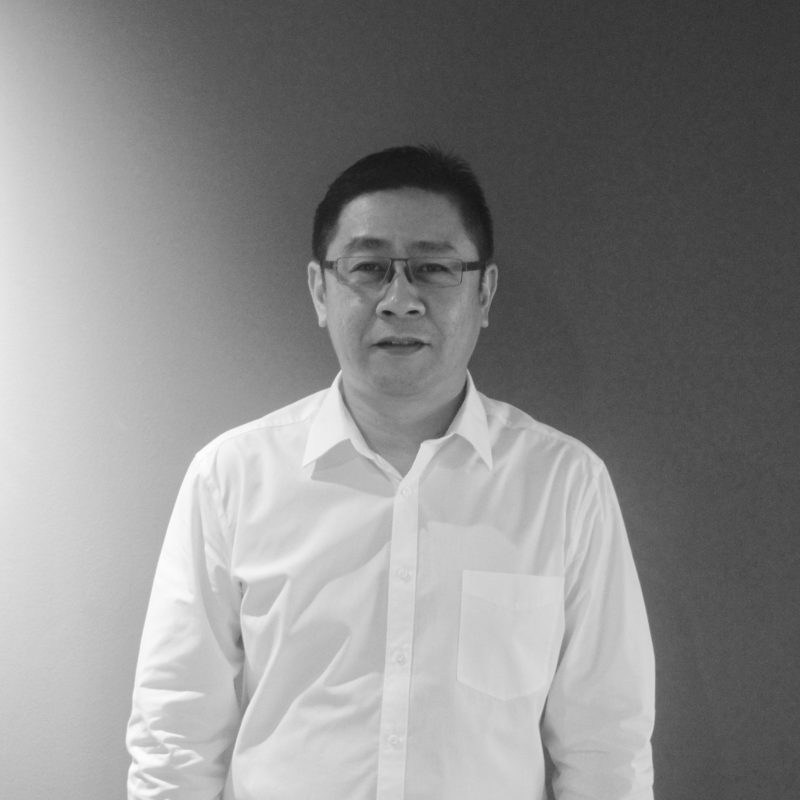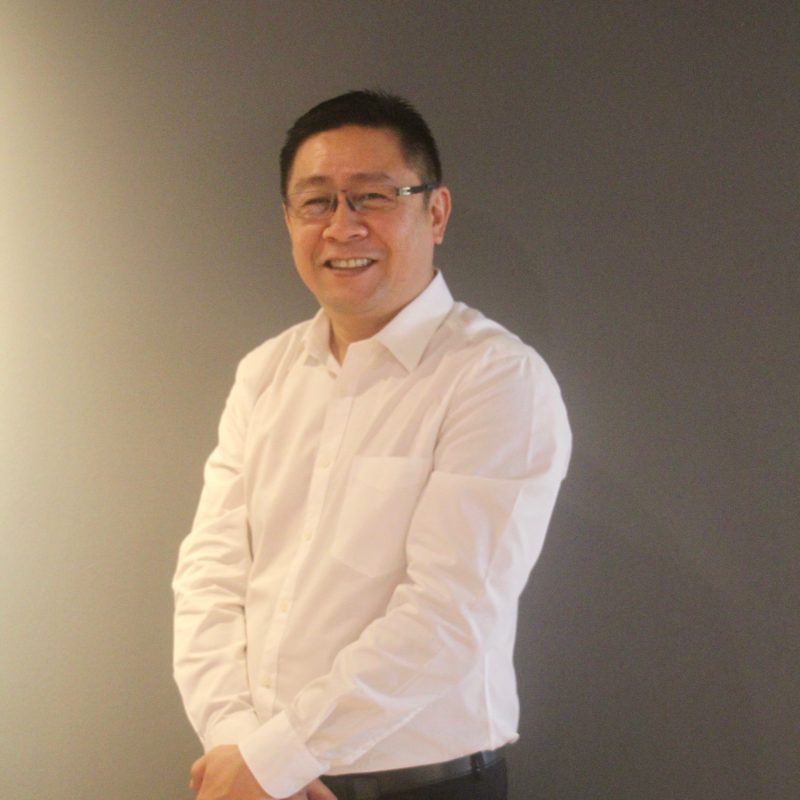 Kishma
Senior Project Manager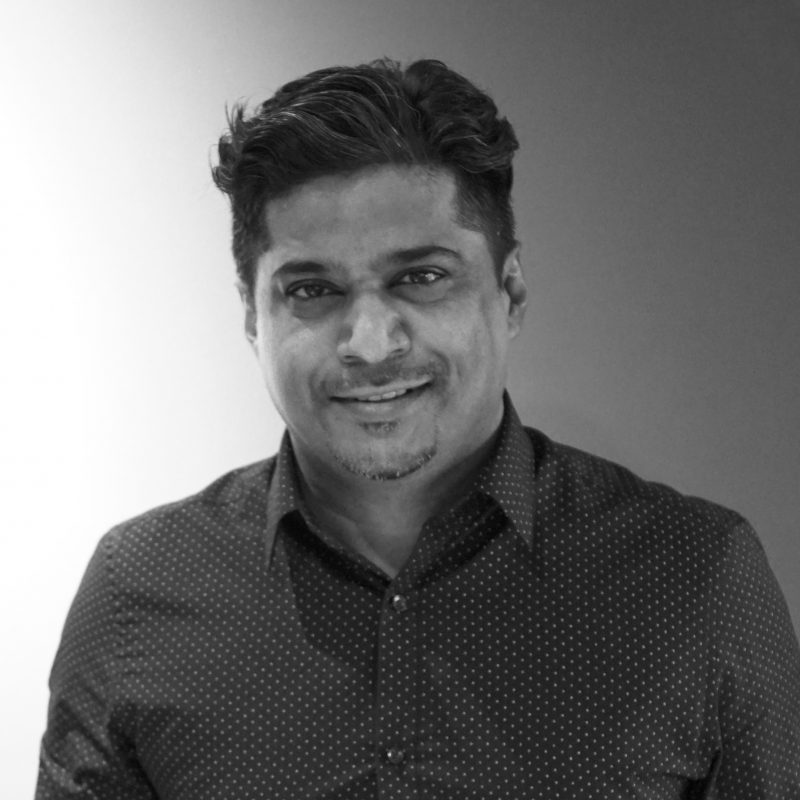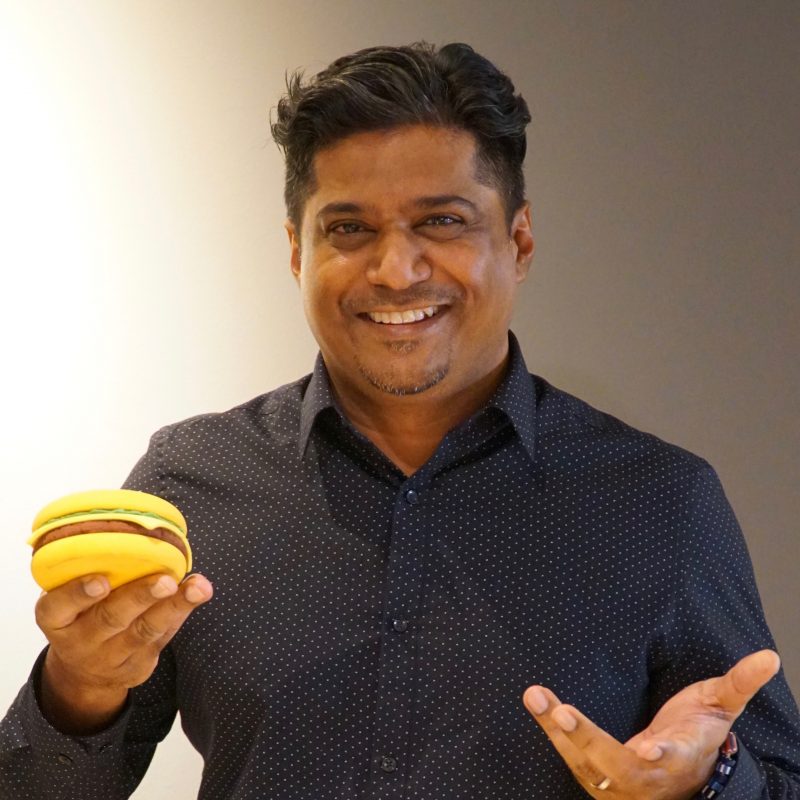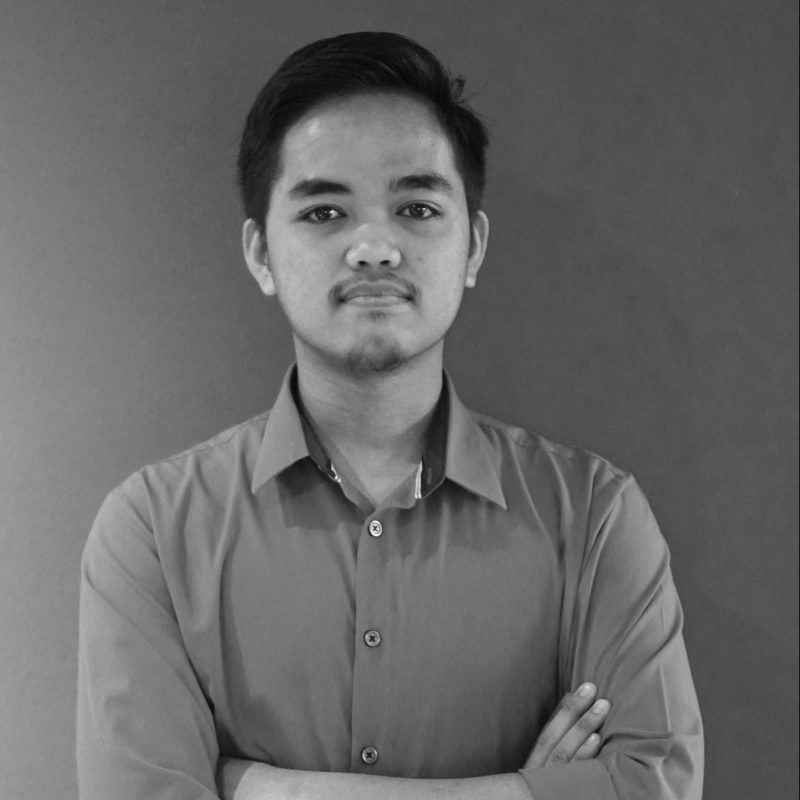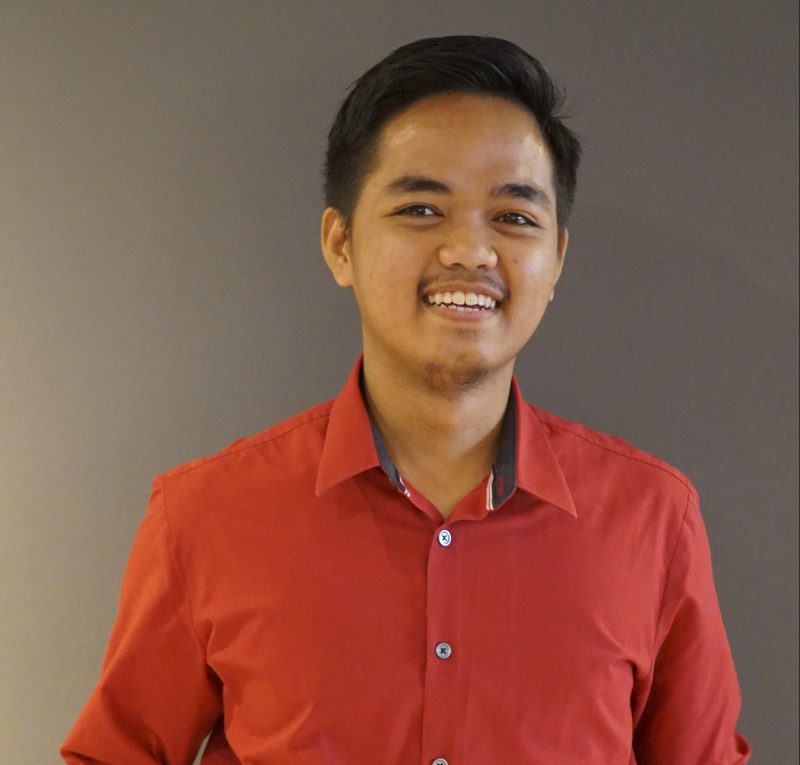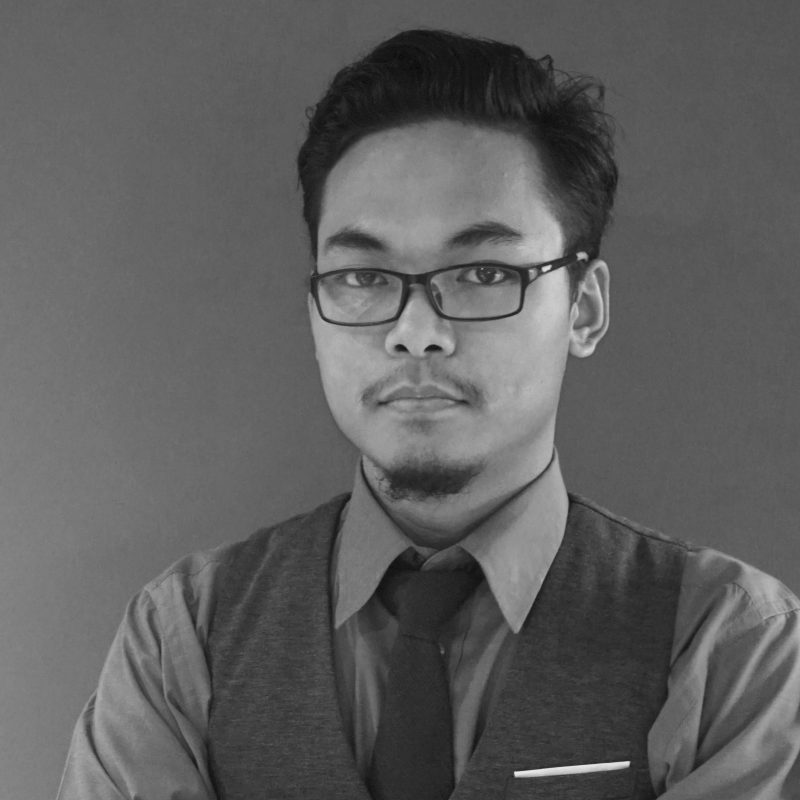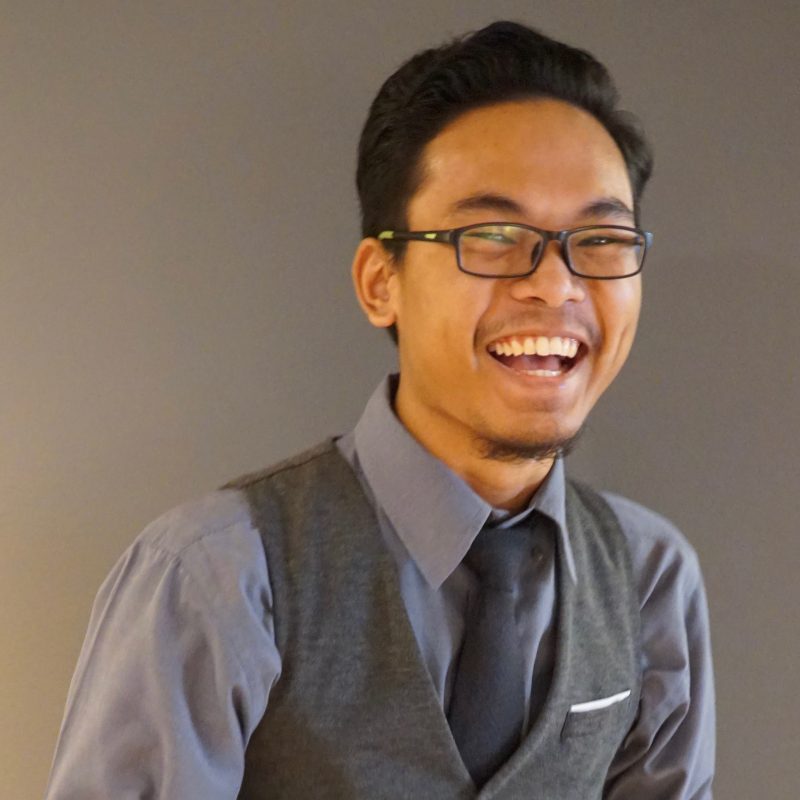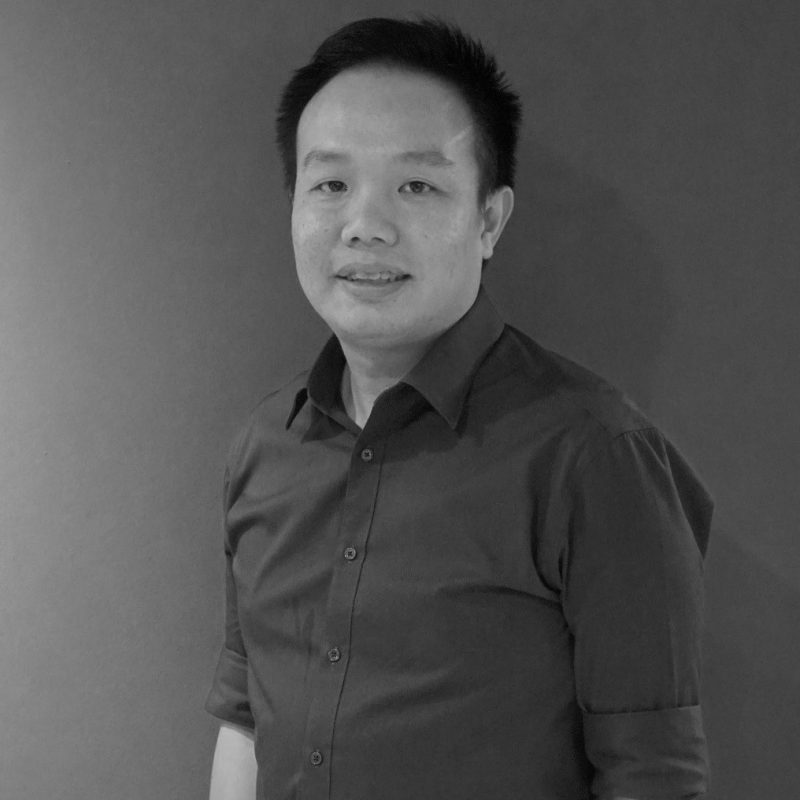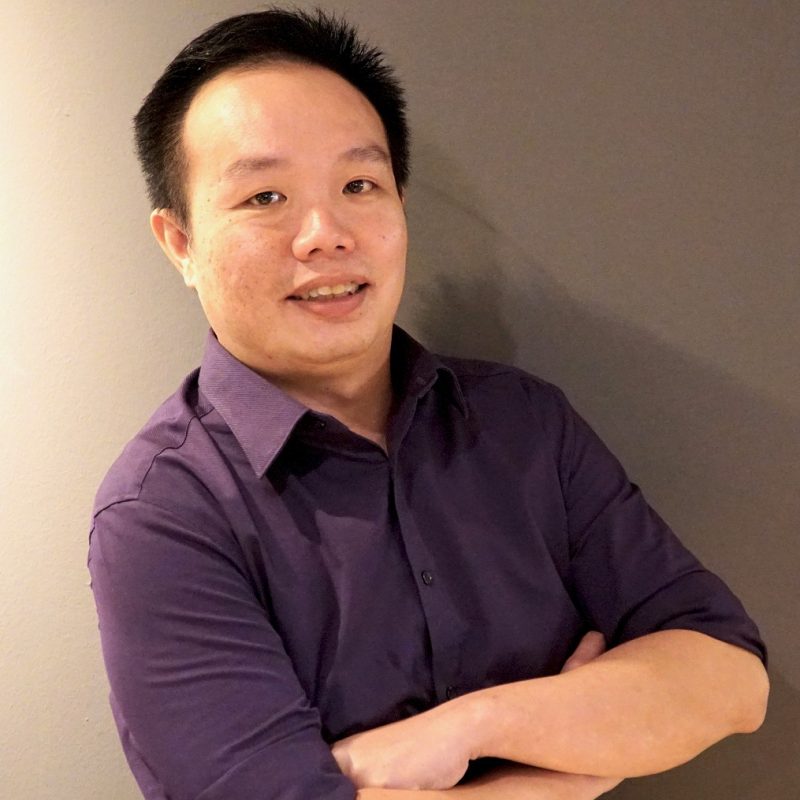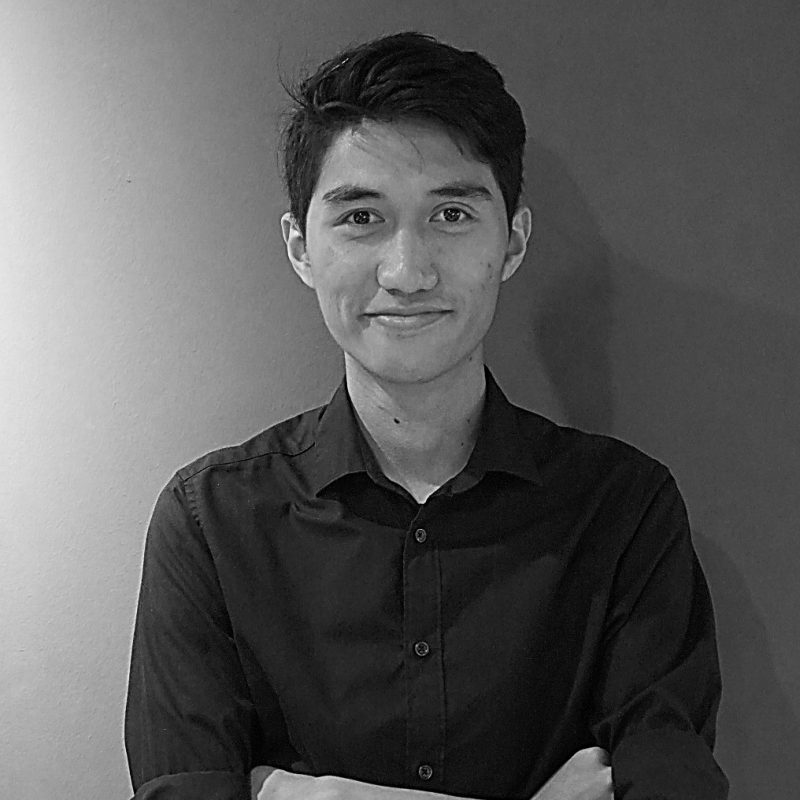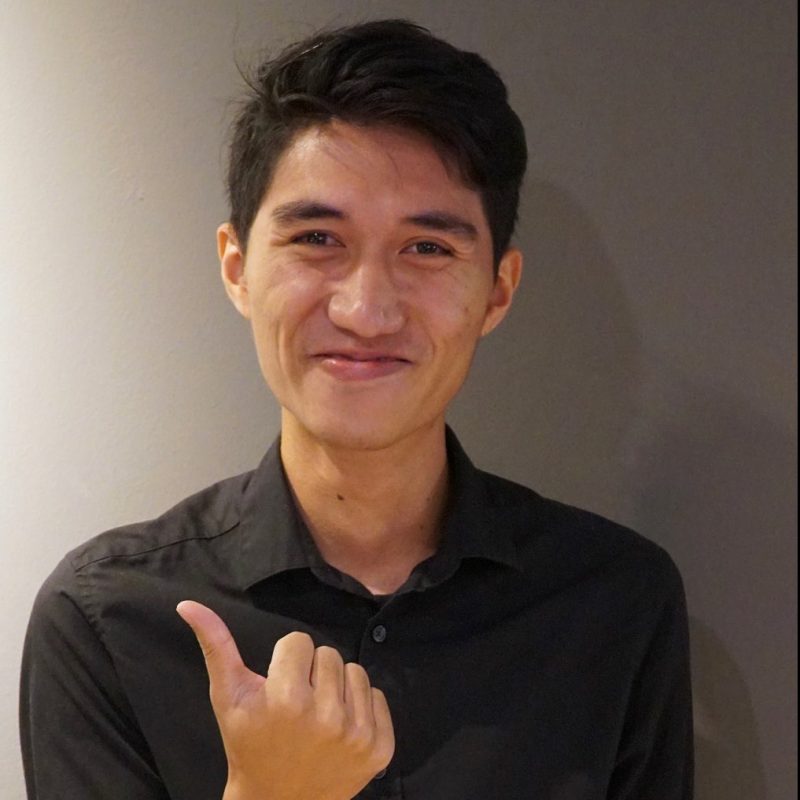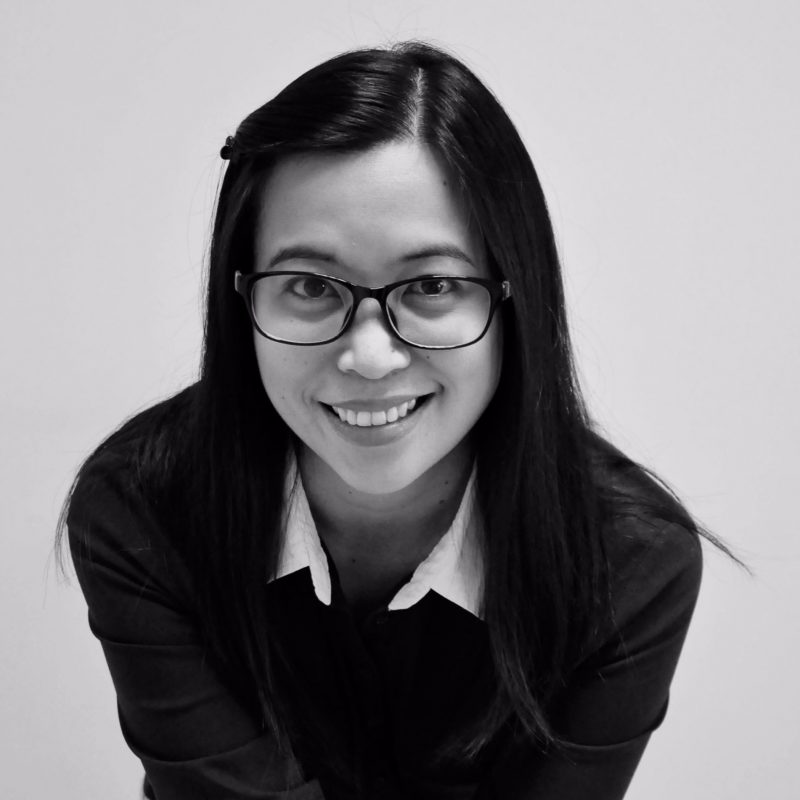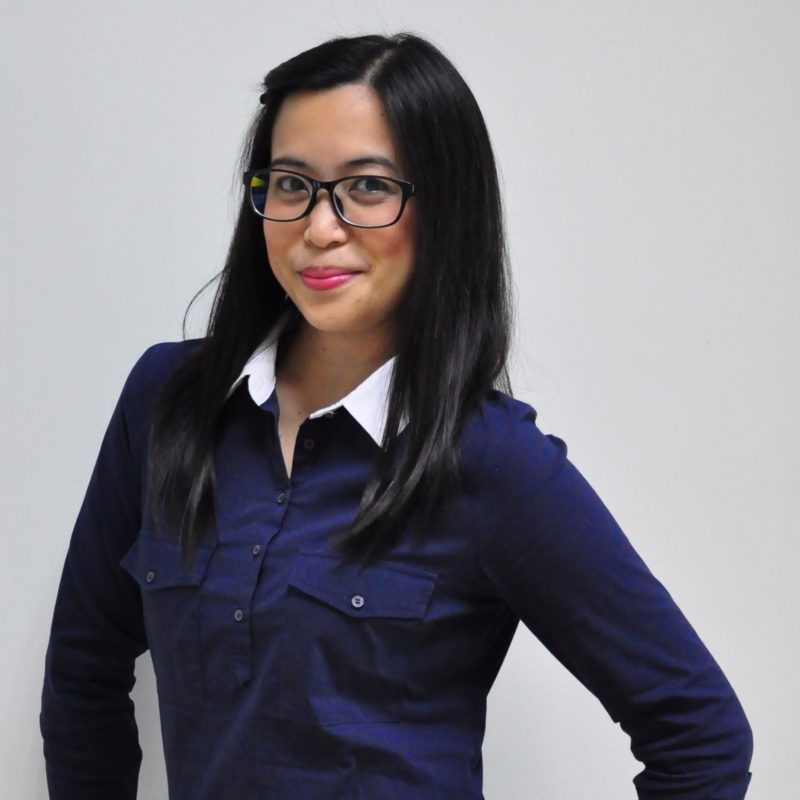 Selvamalar
Accounts Manager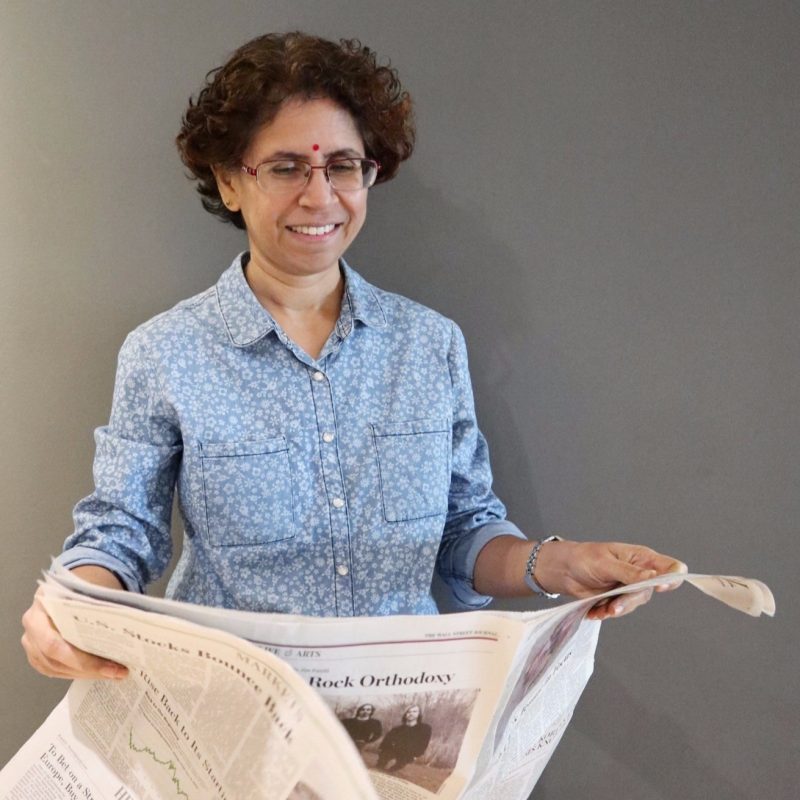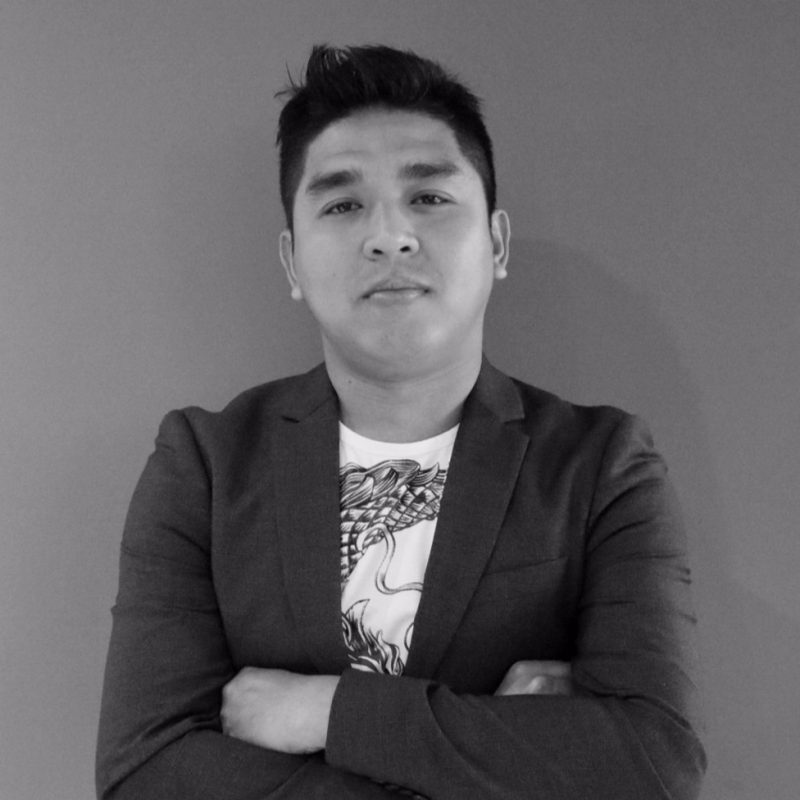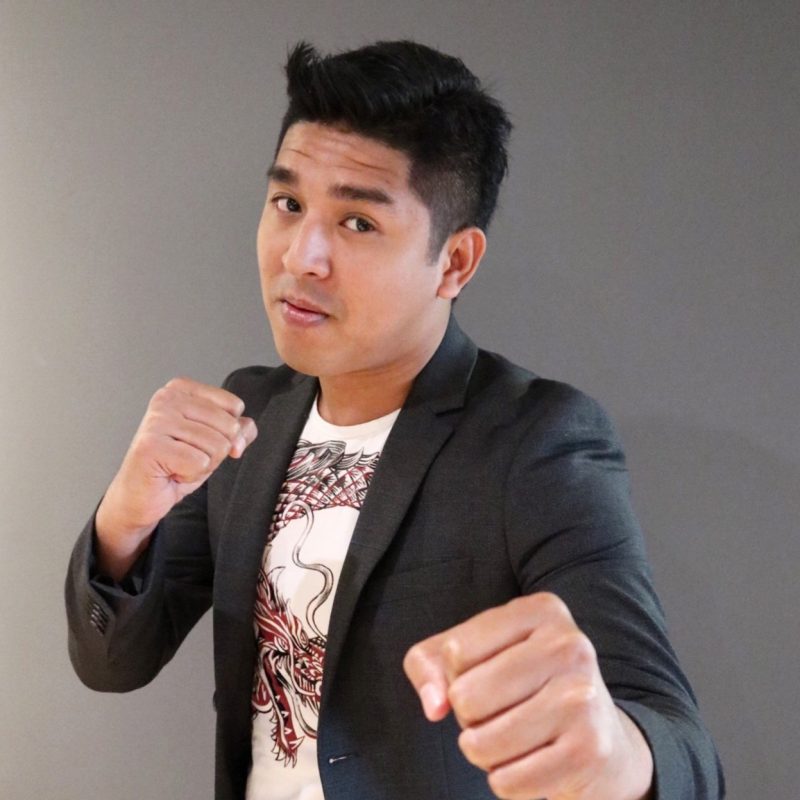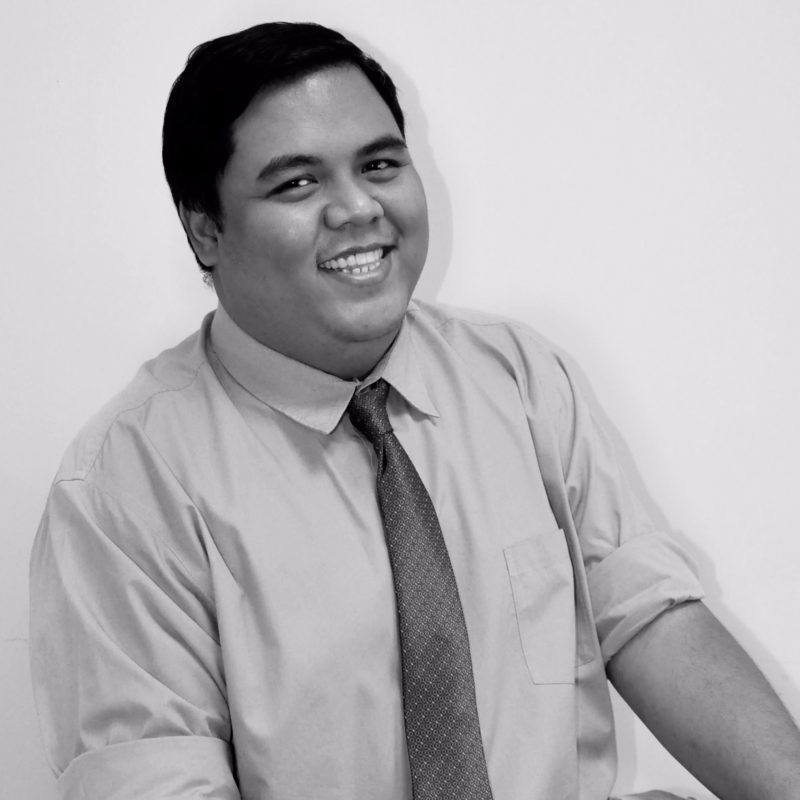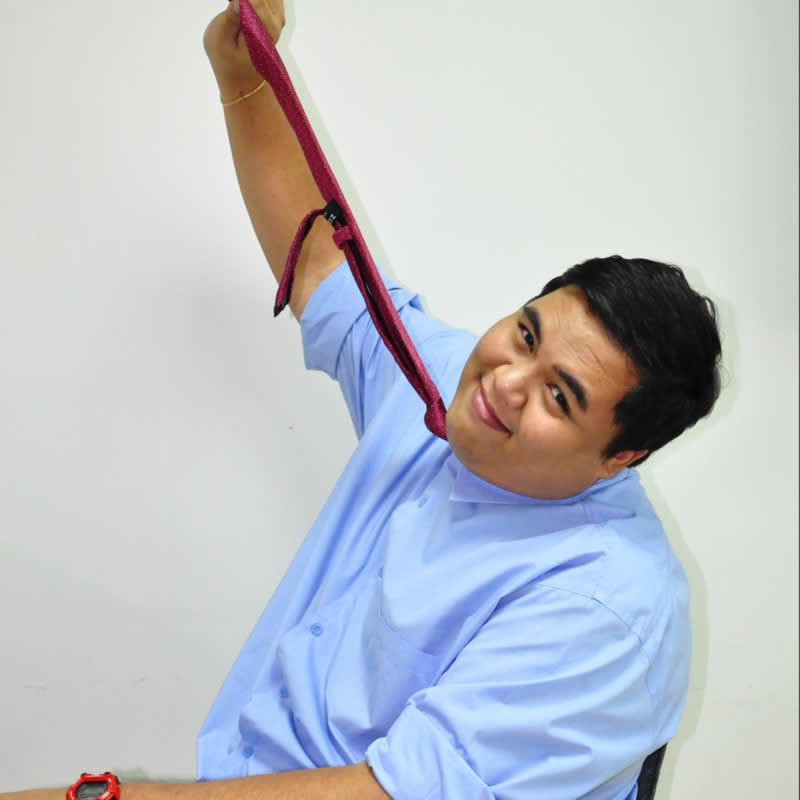 Wazir
Project Coordinator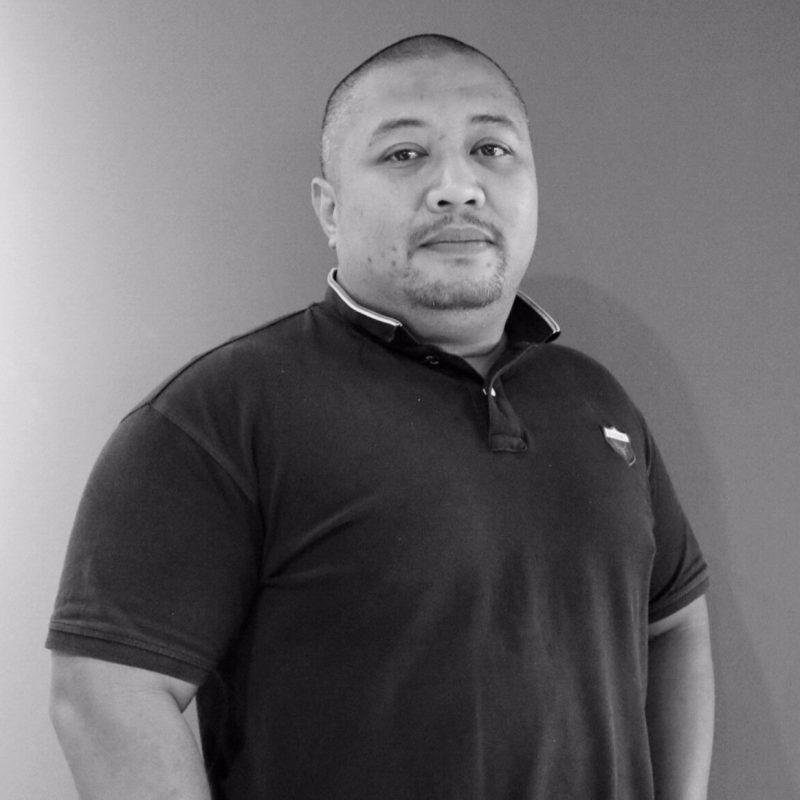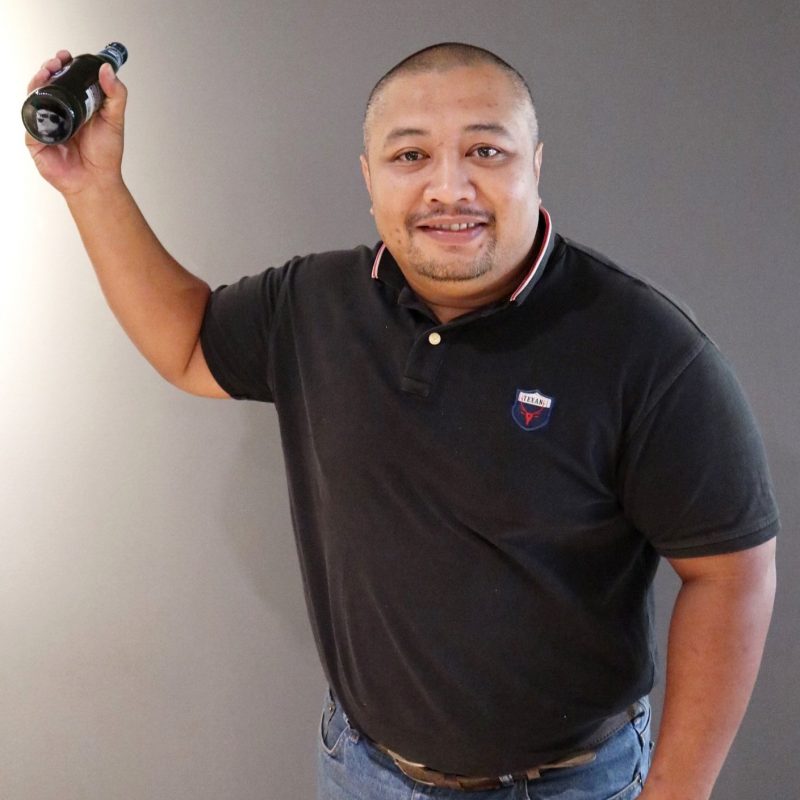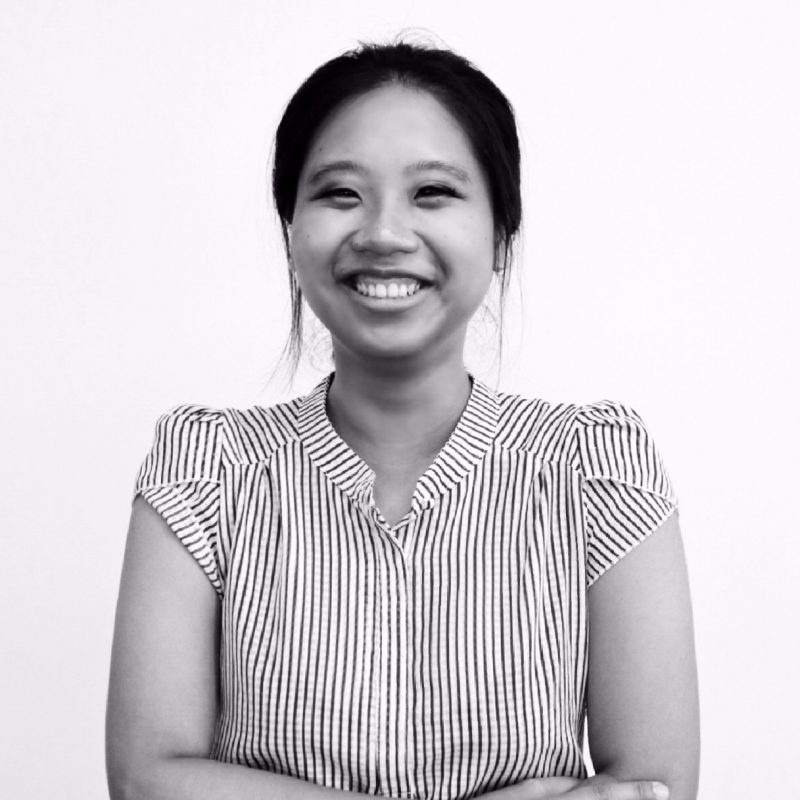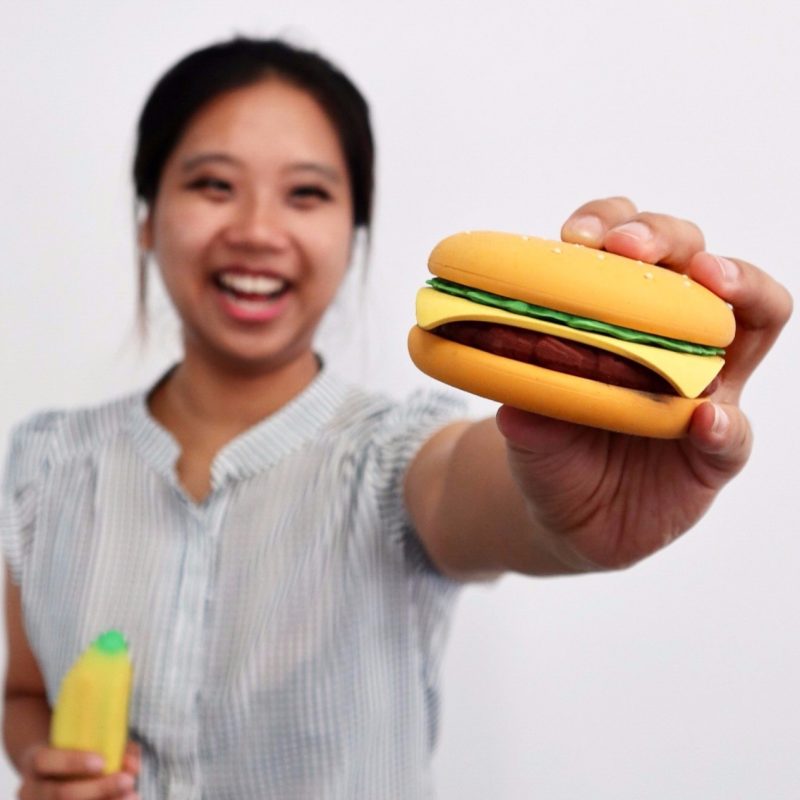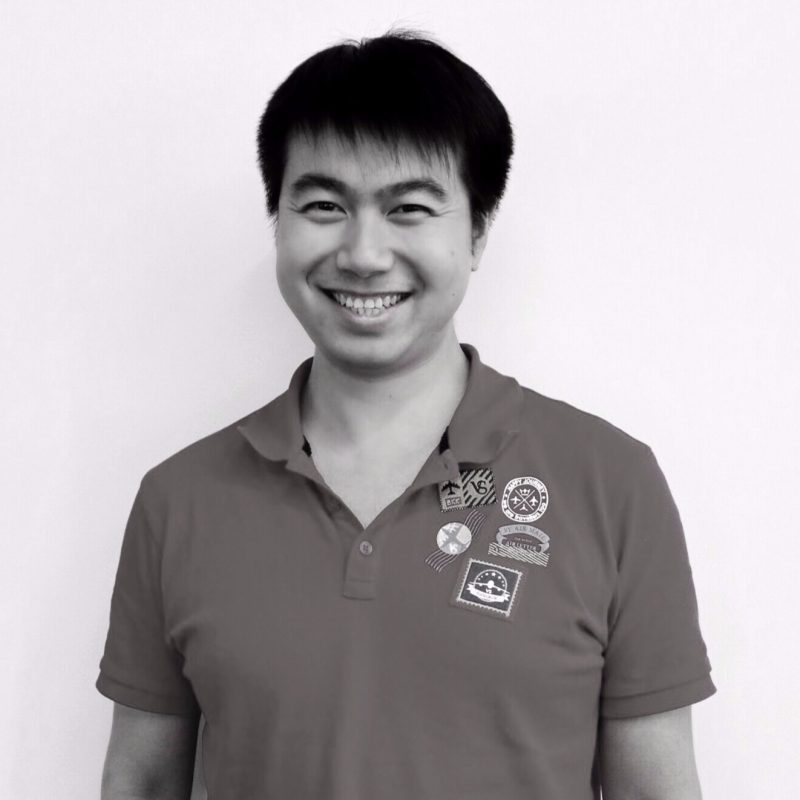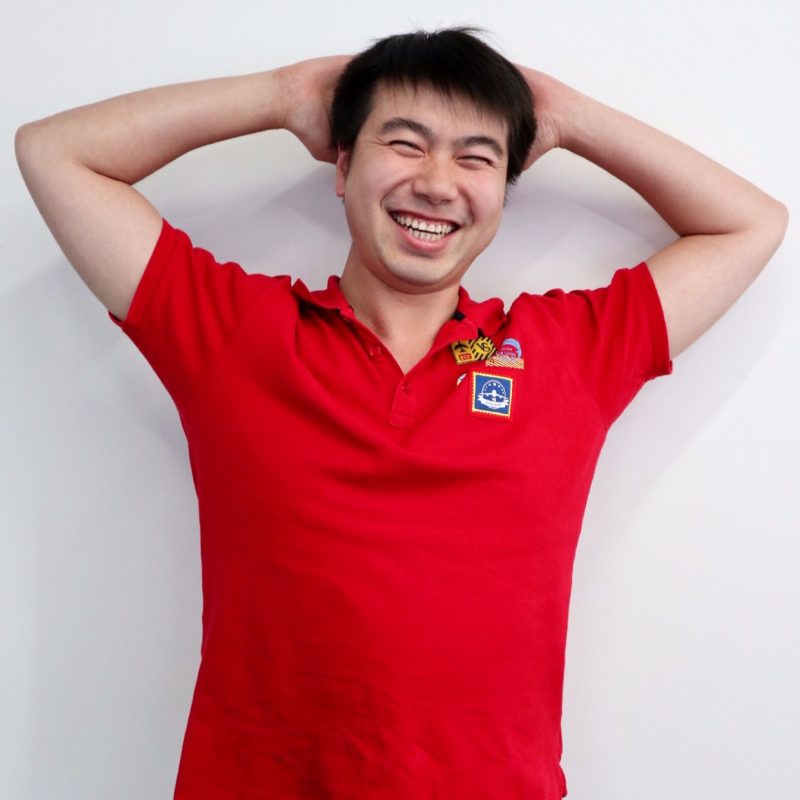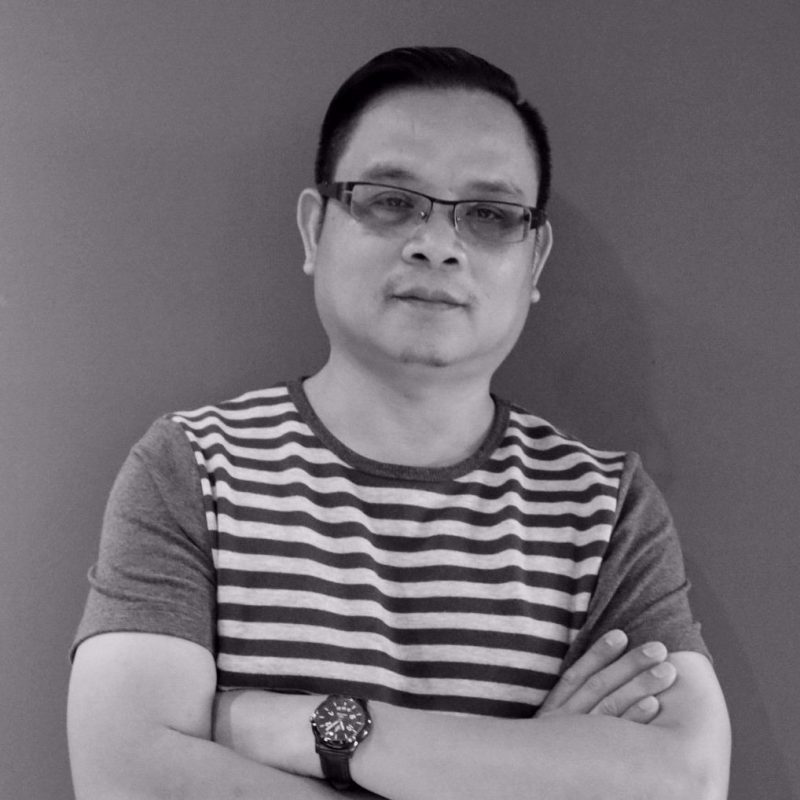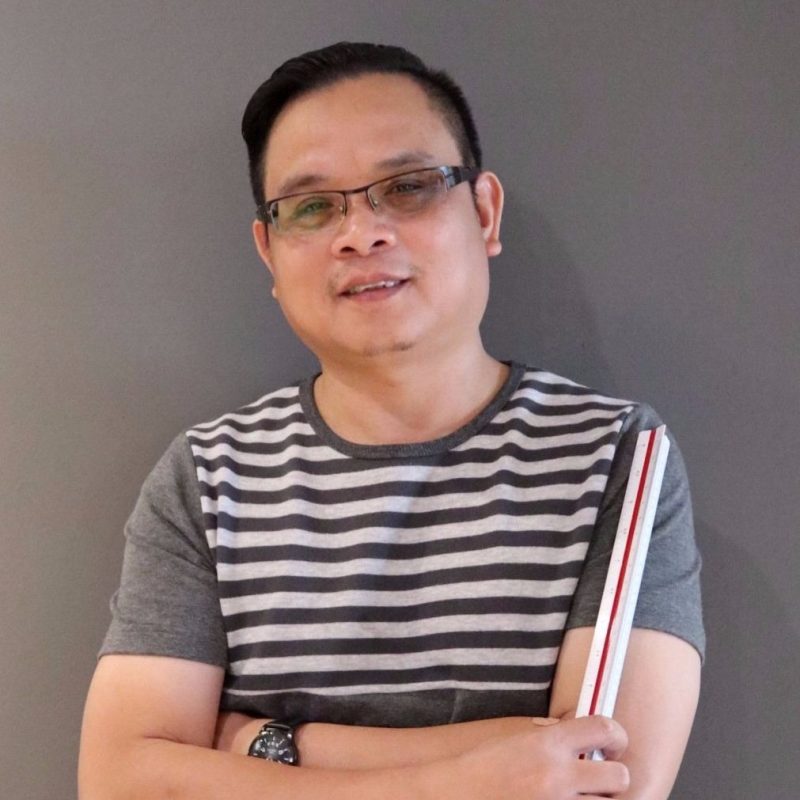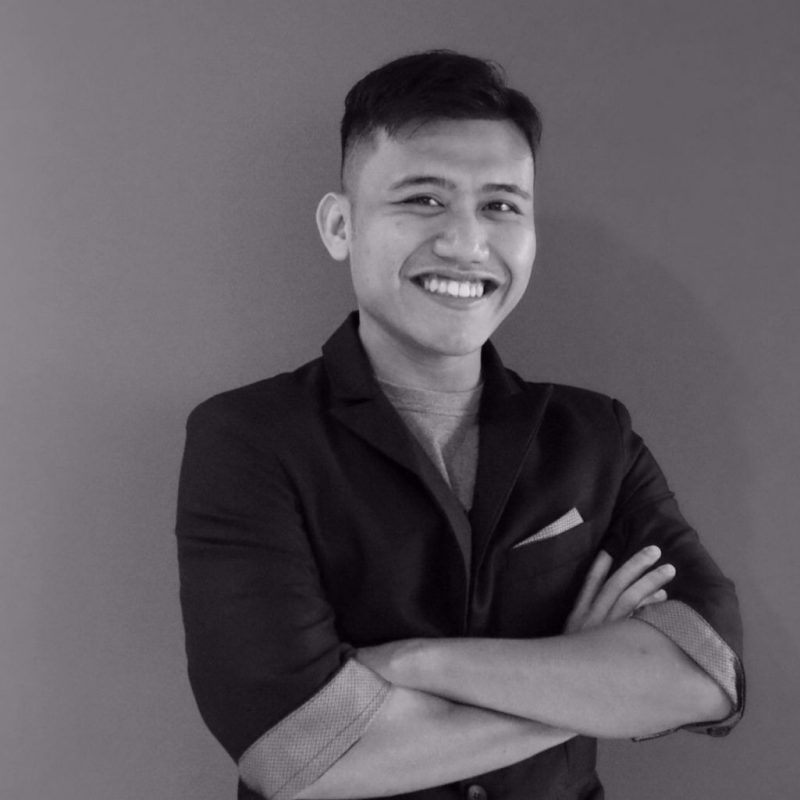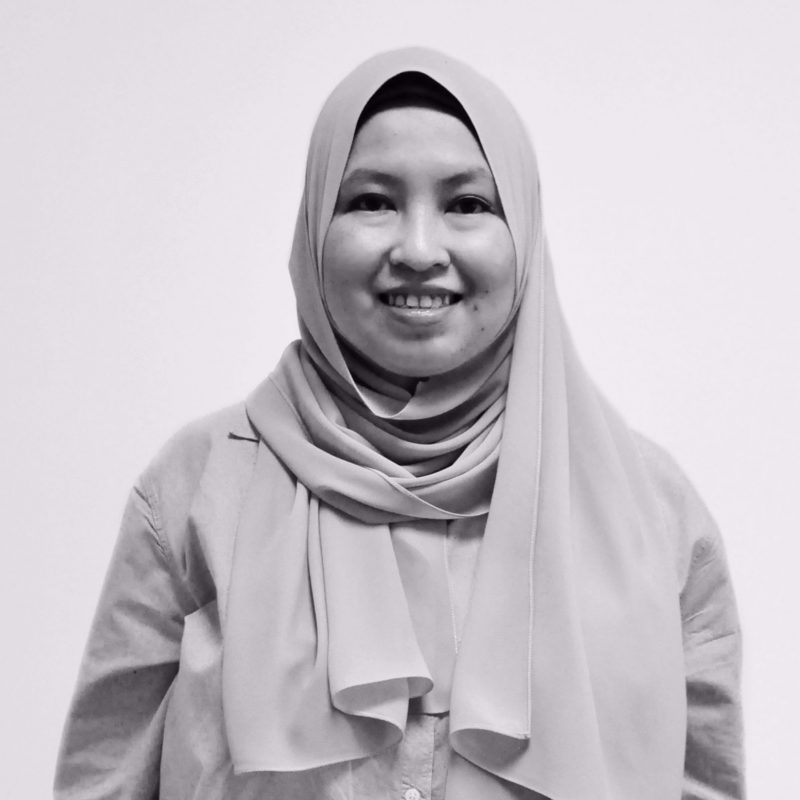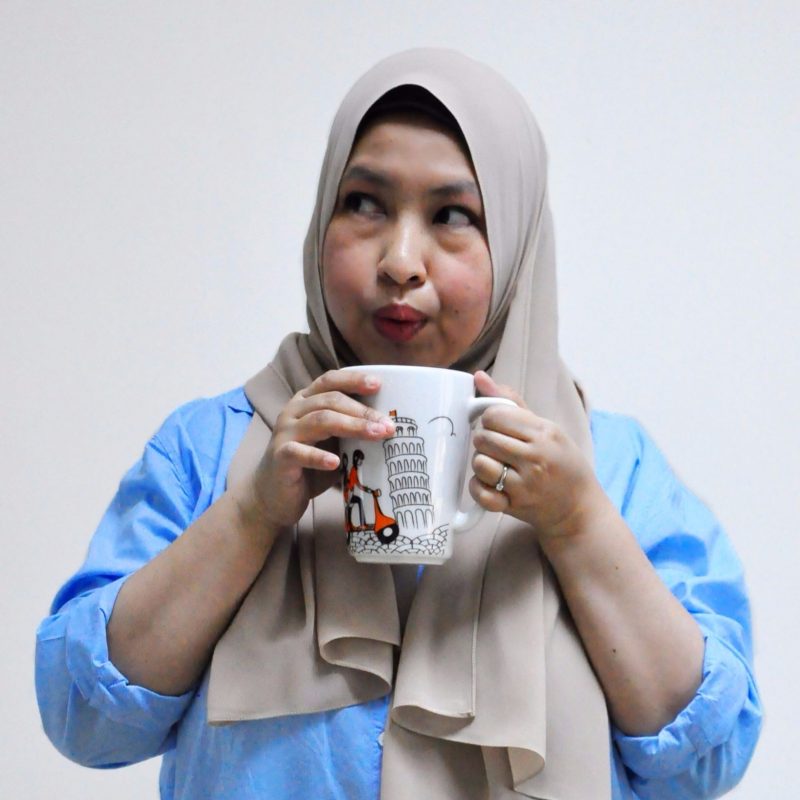 Yvonne Peng
Office Manager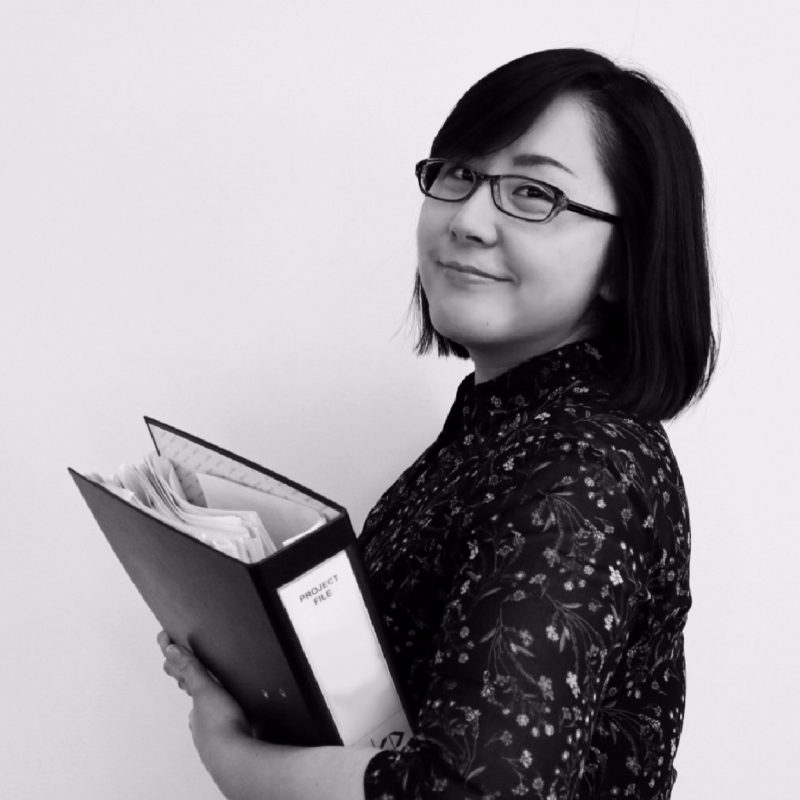 Jusette
Project Assistant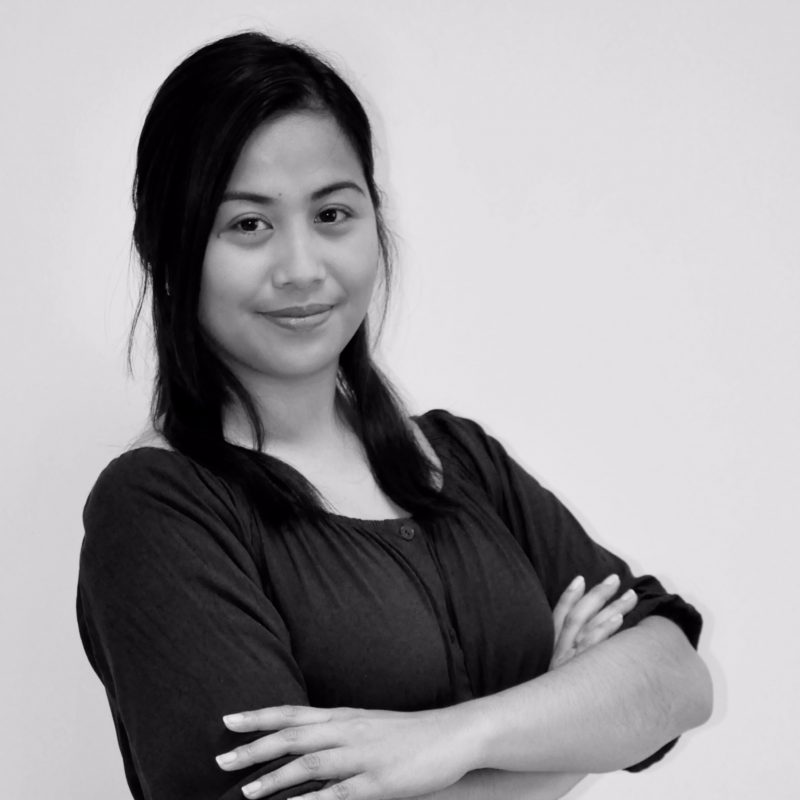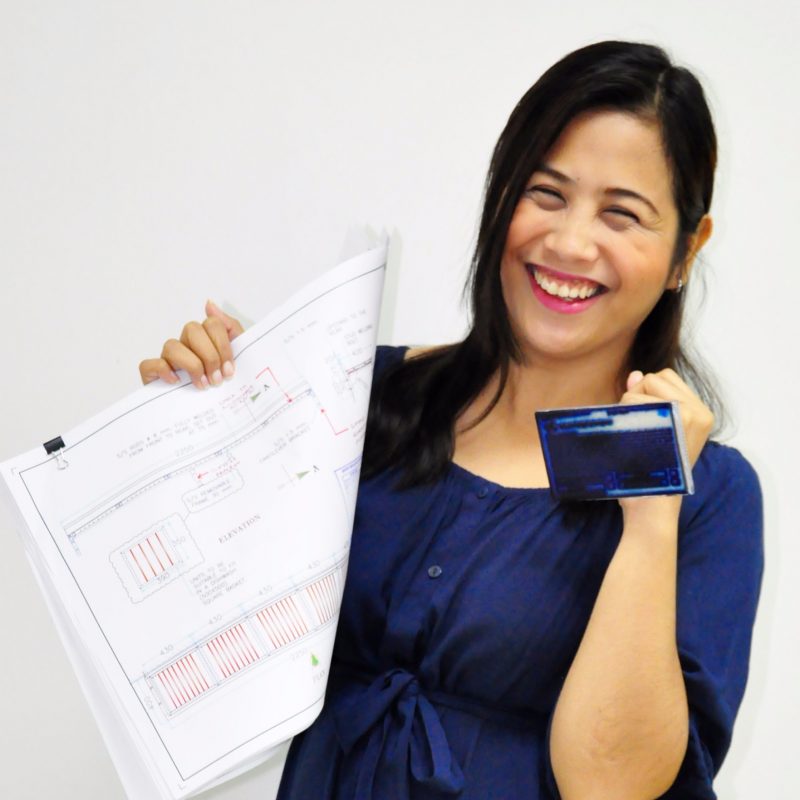 Bobby
Senior Project Manager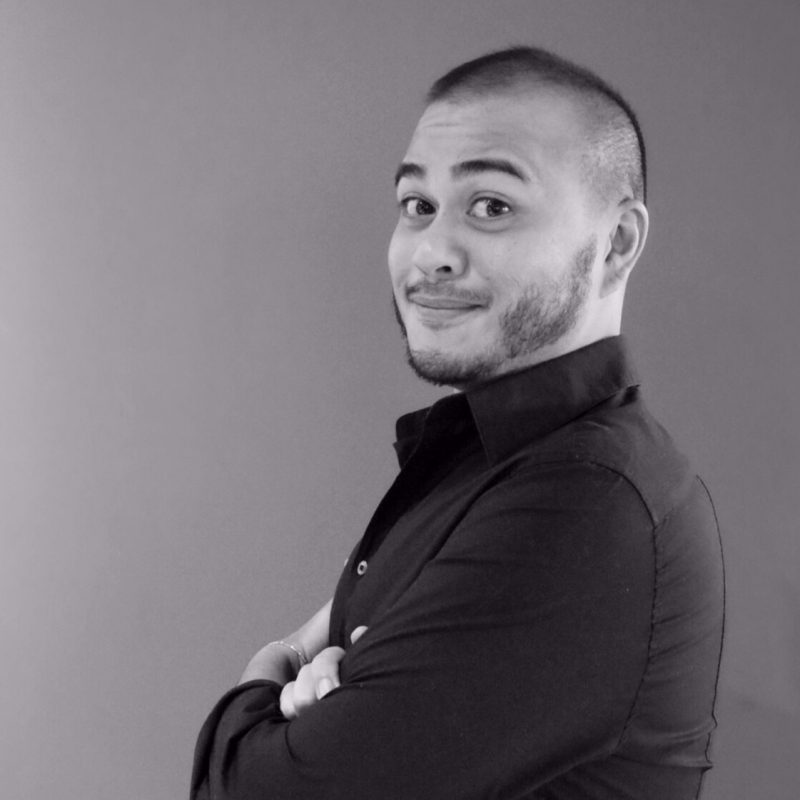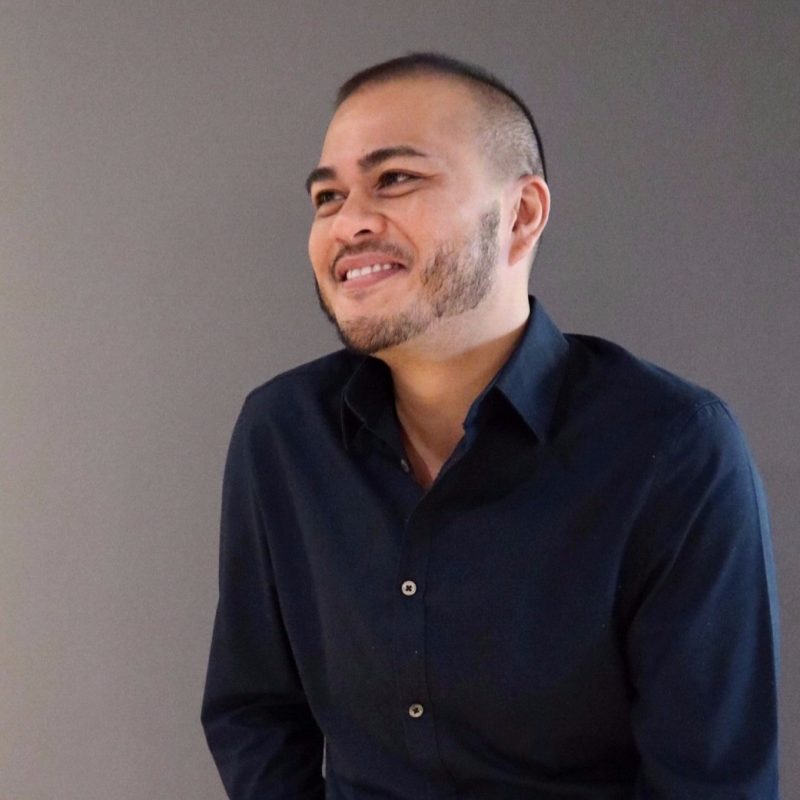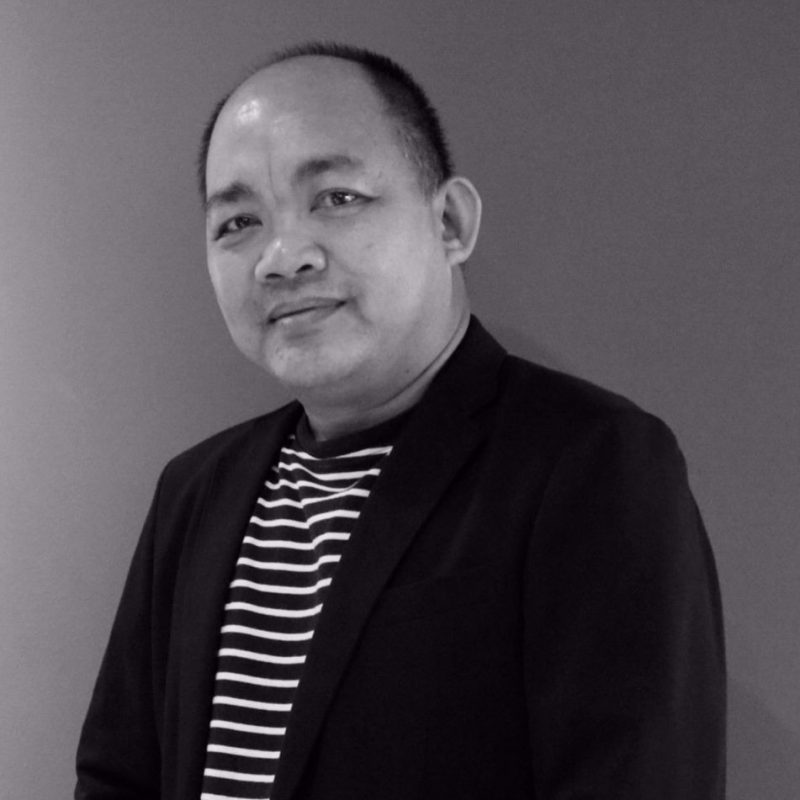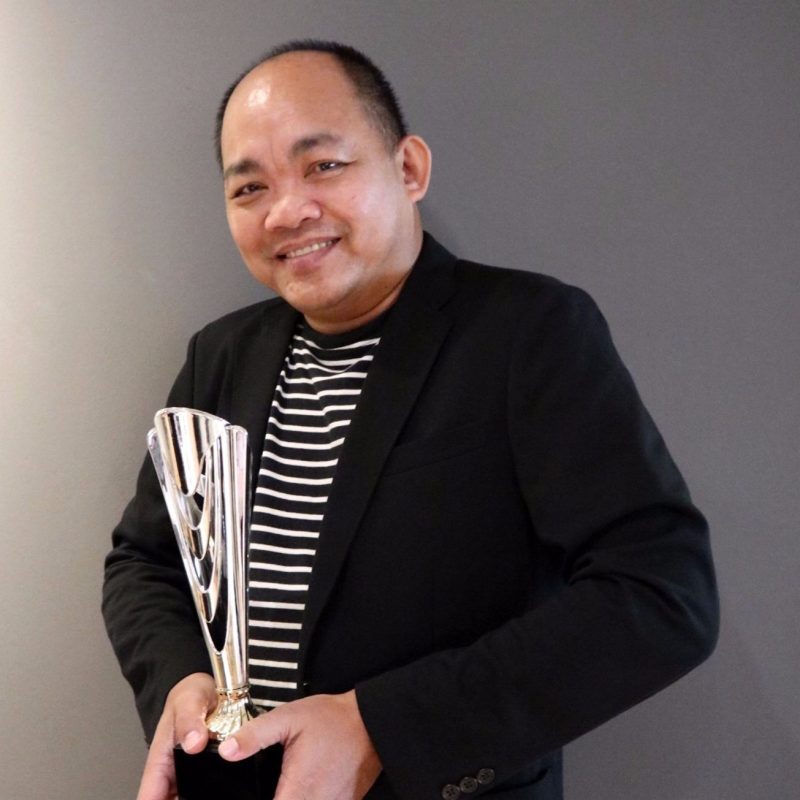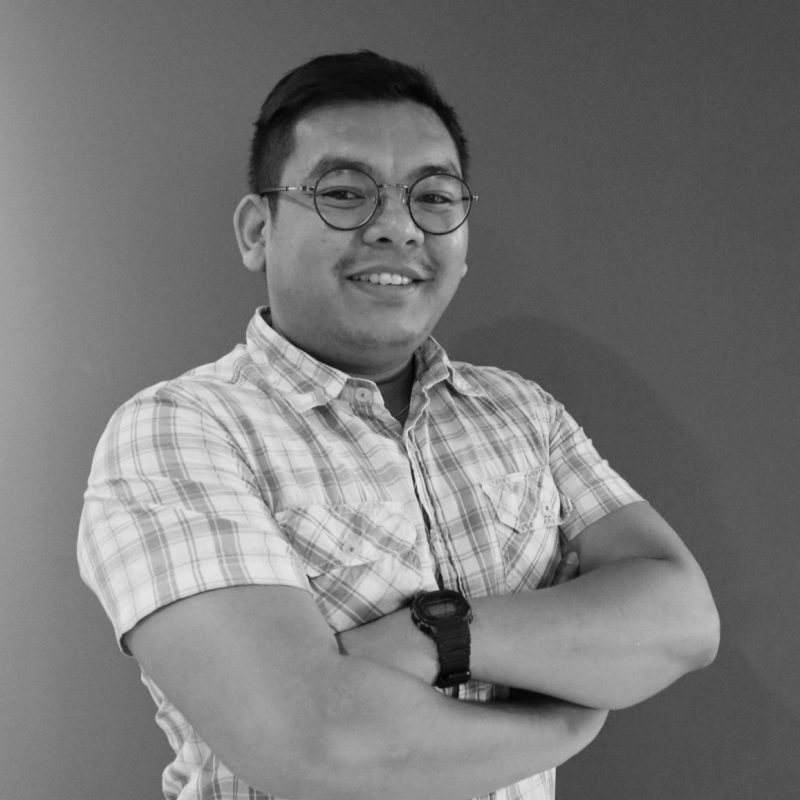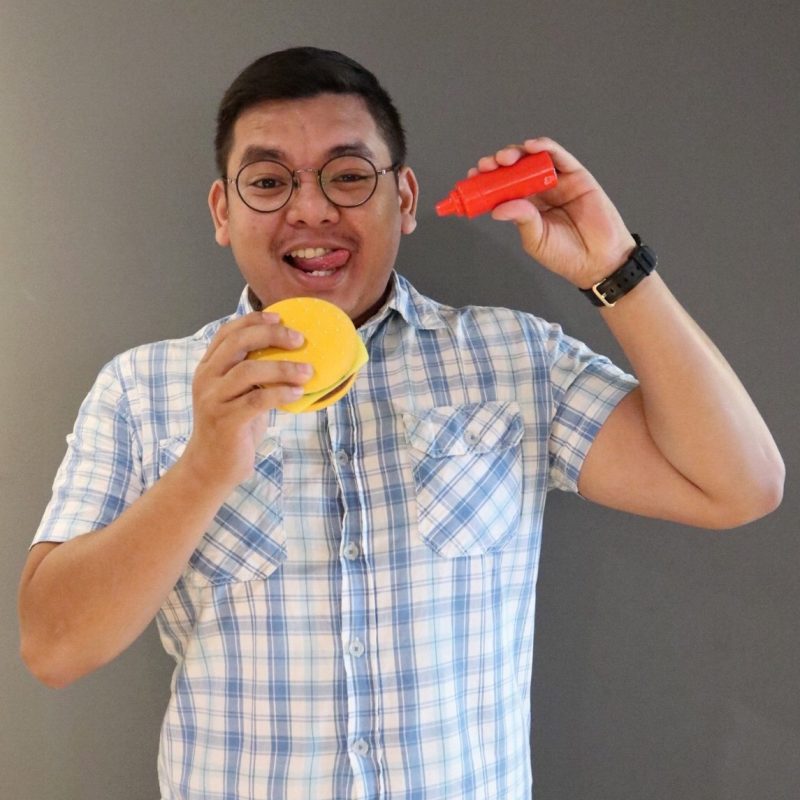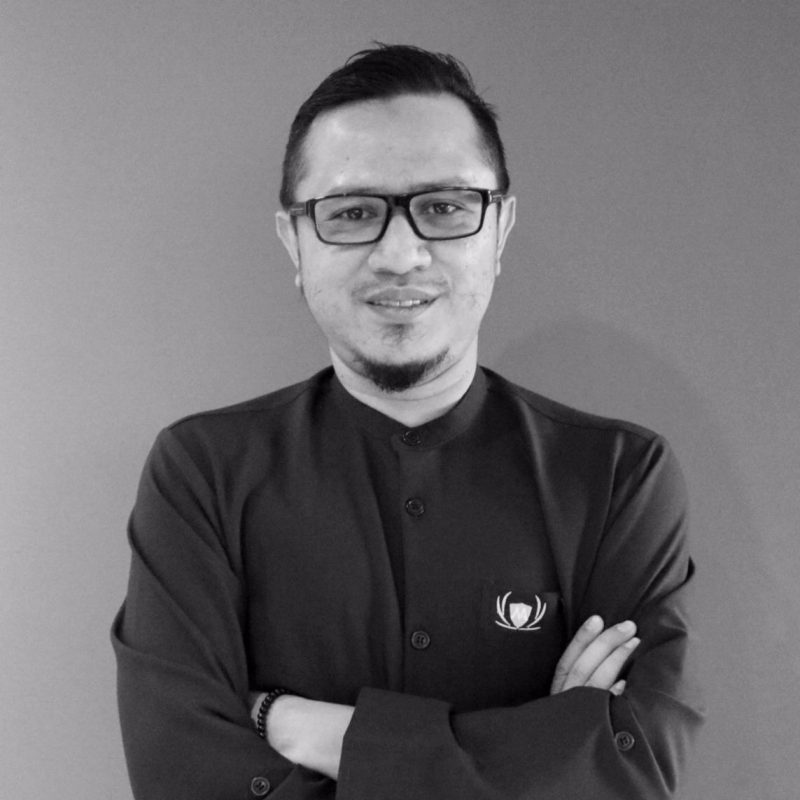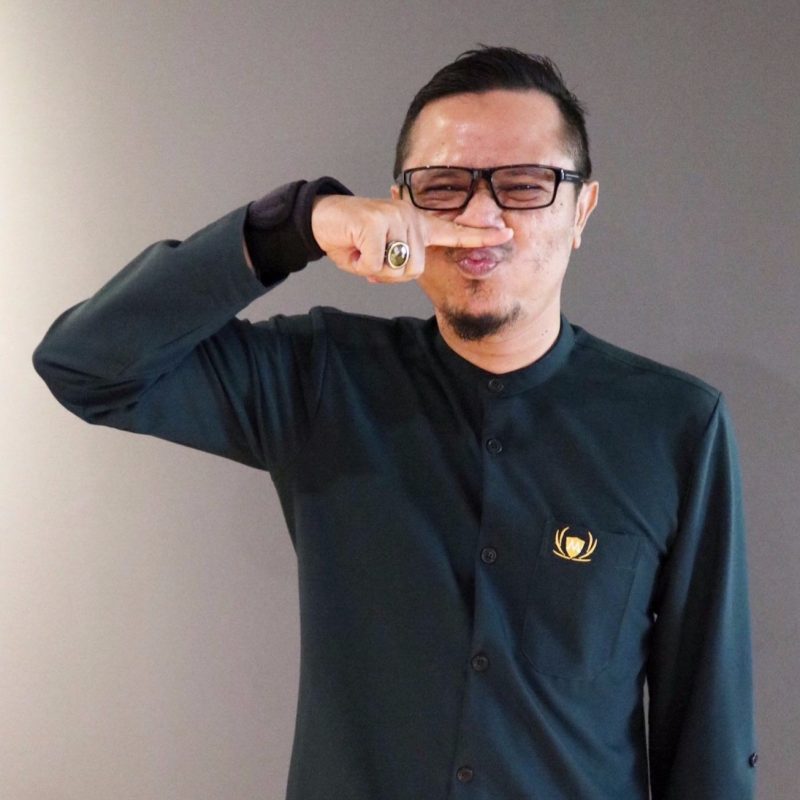 Jeniffer Barte
Project Manager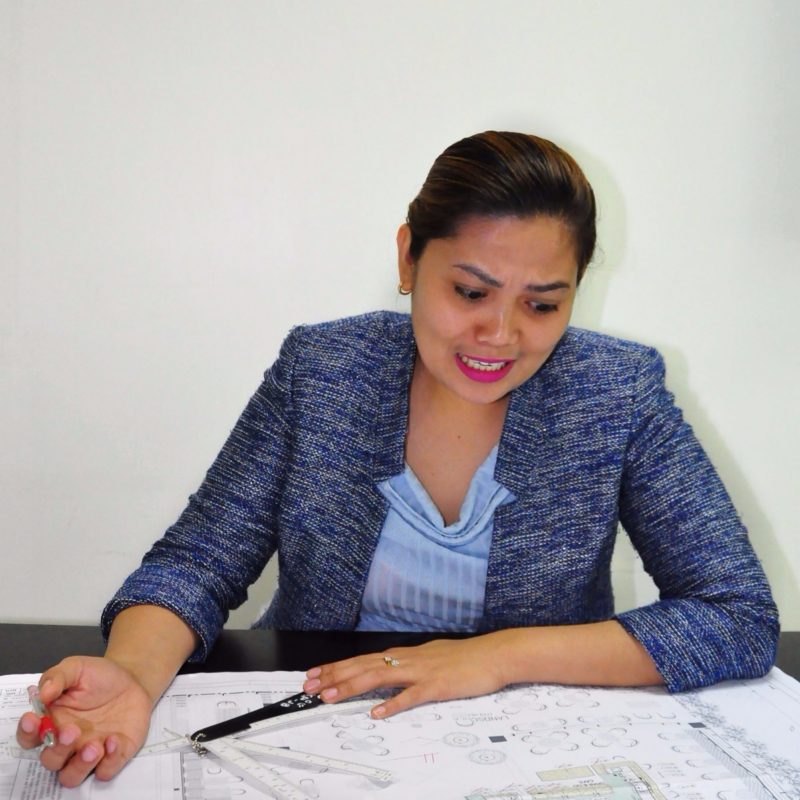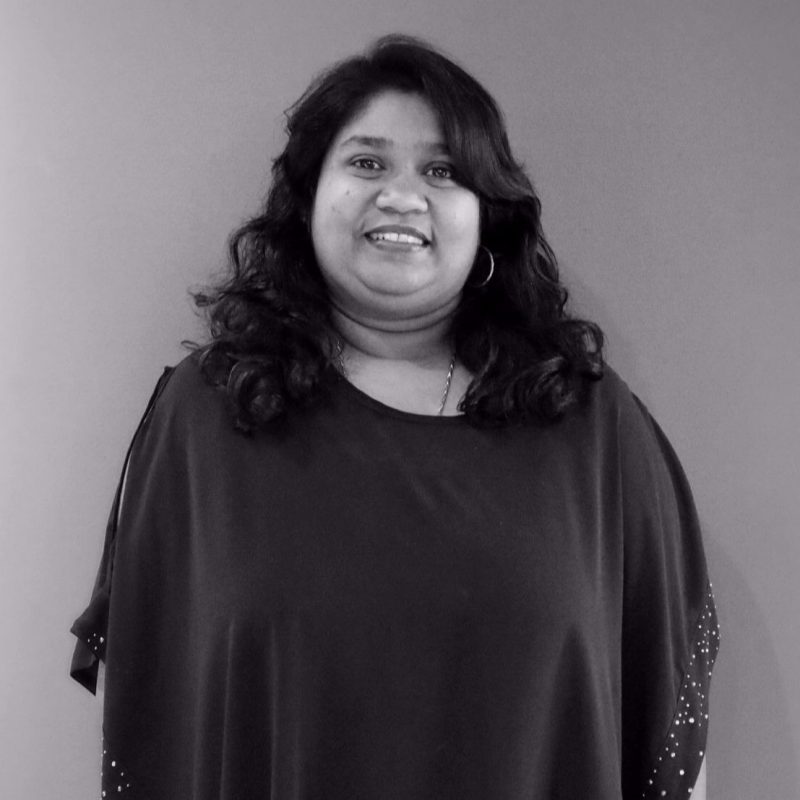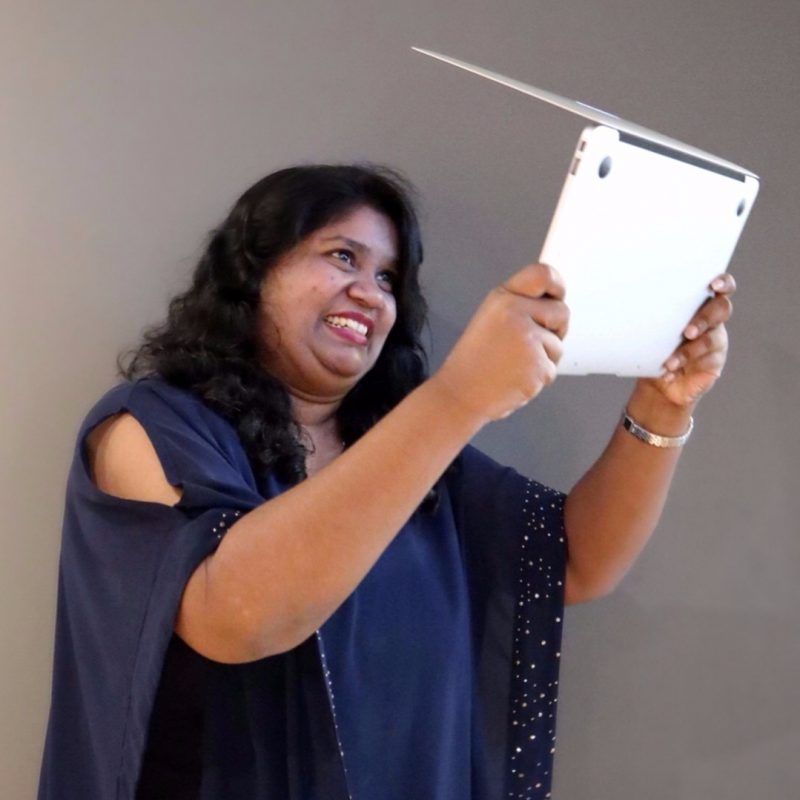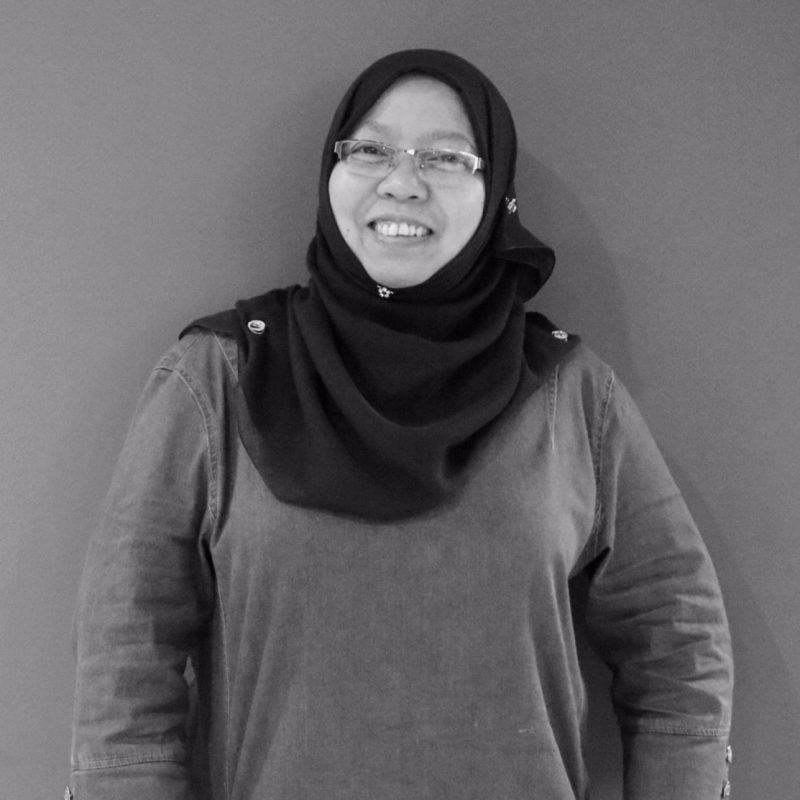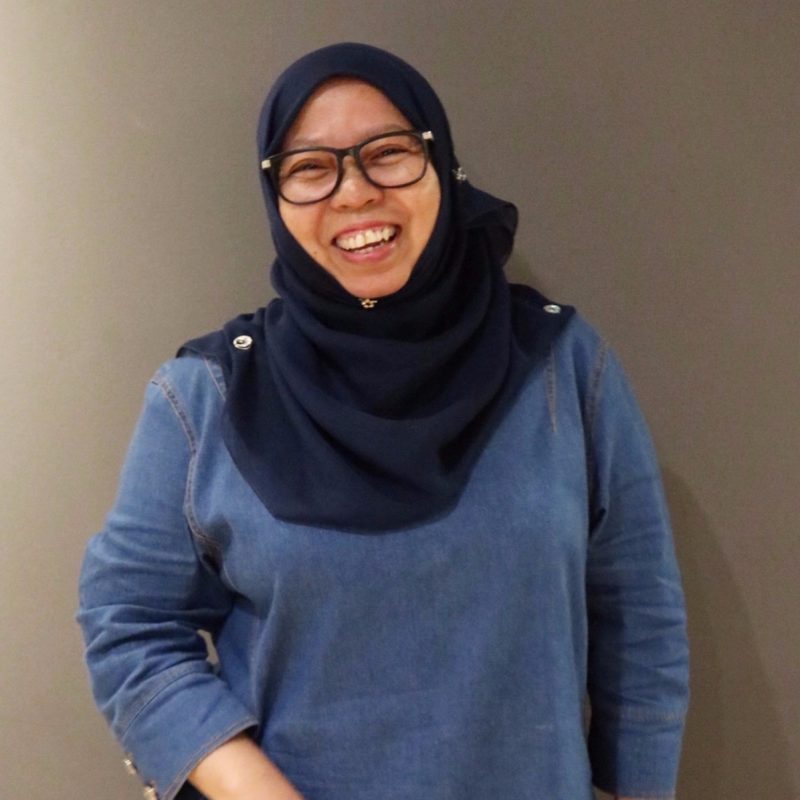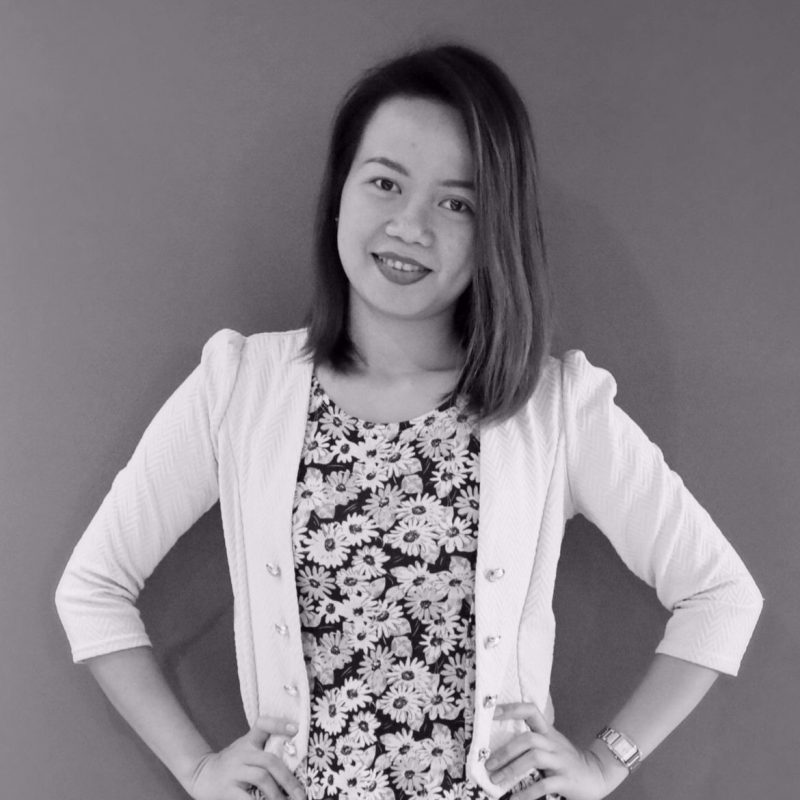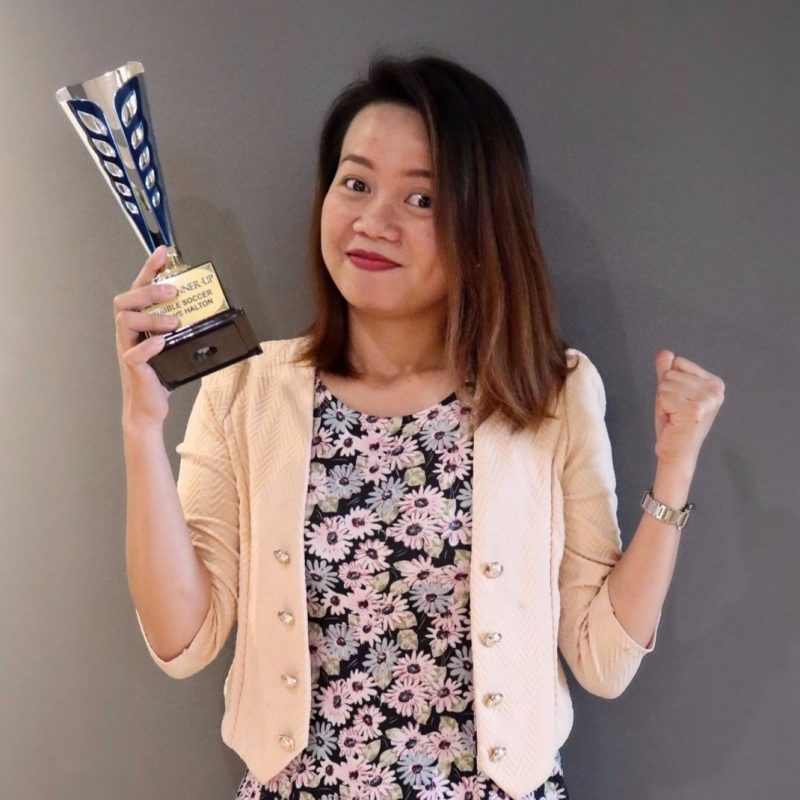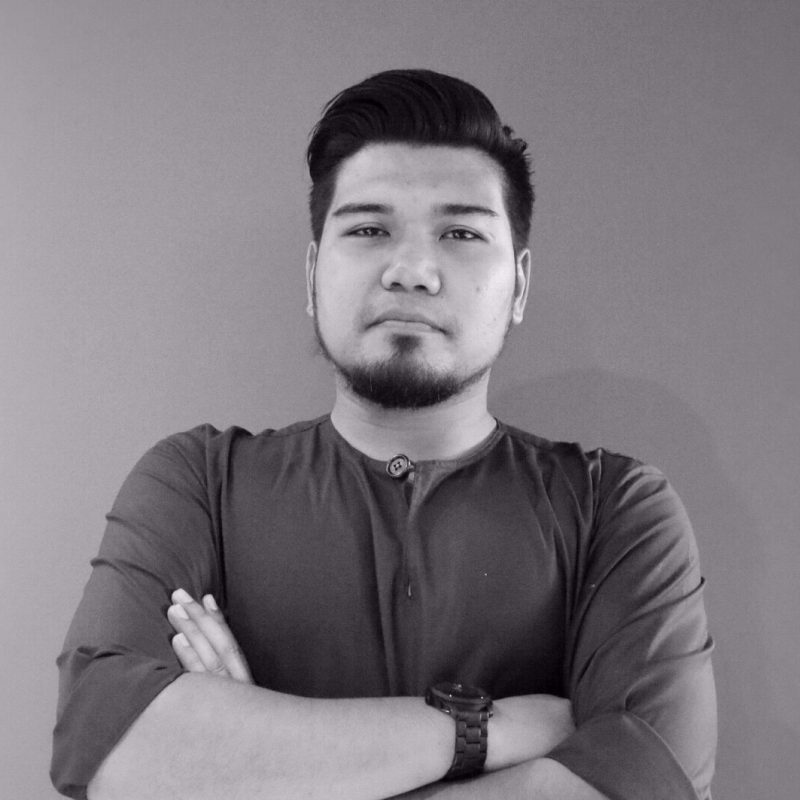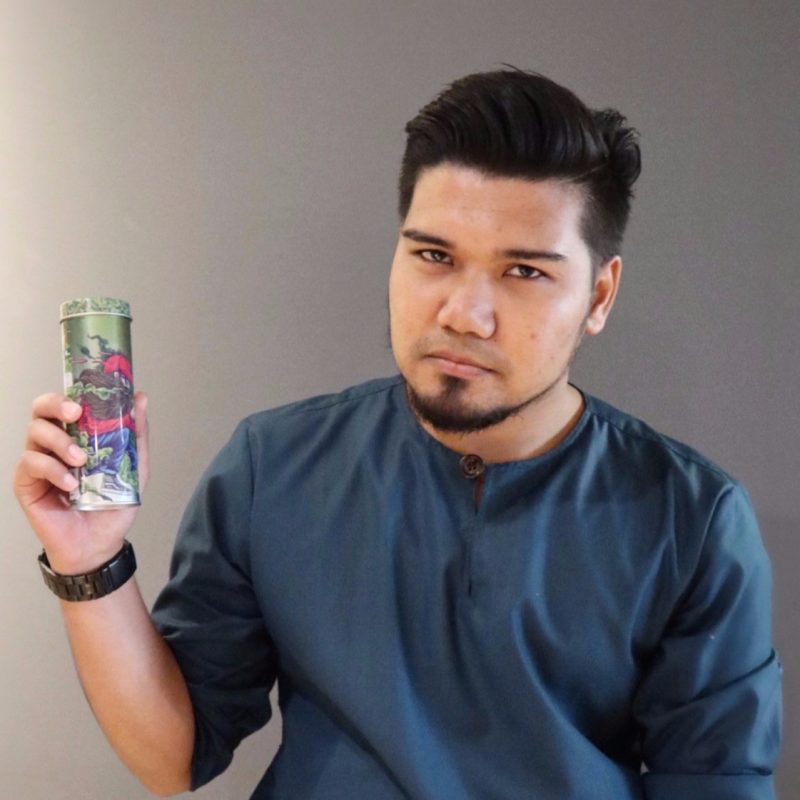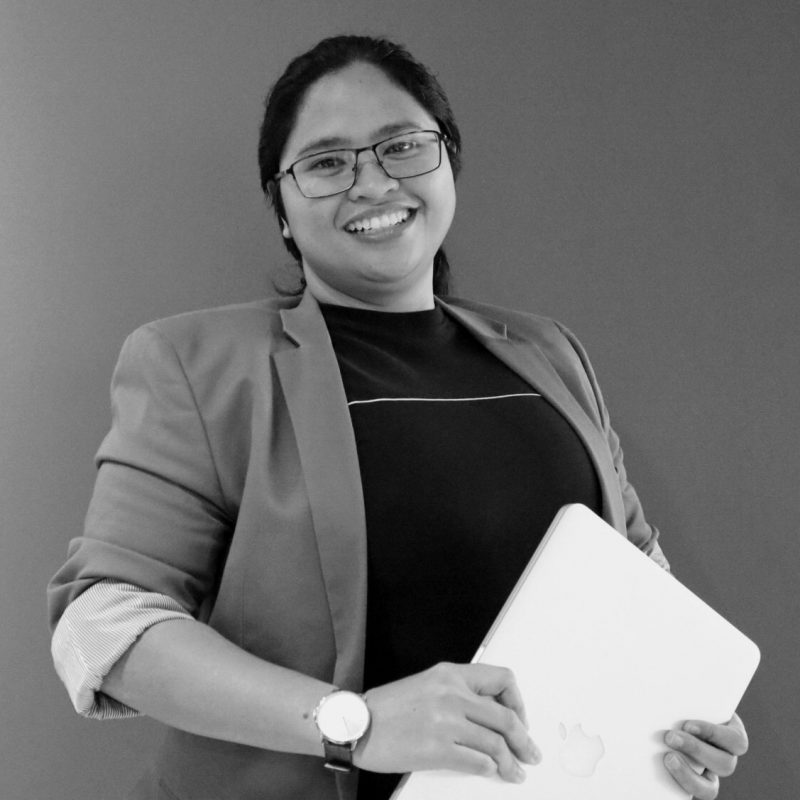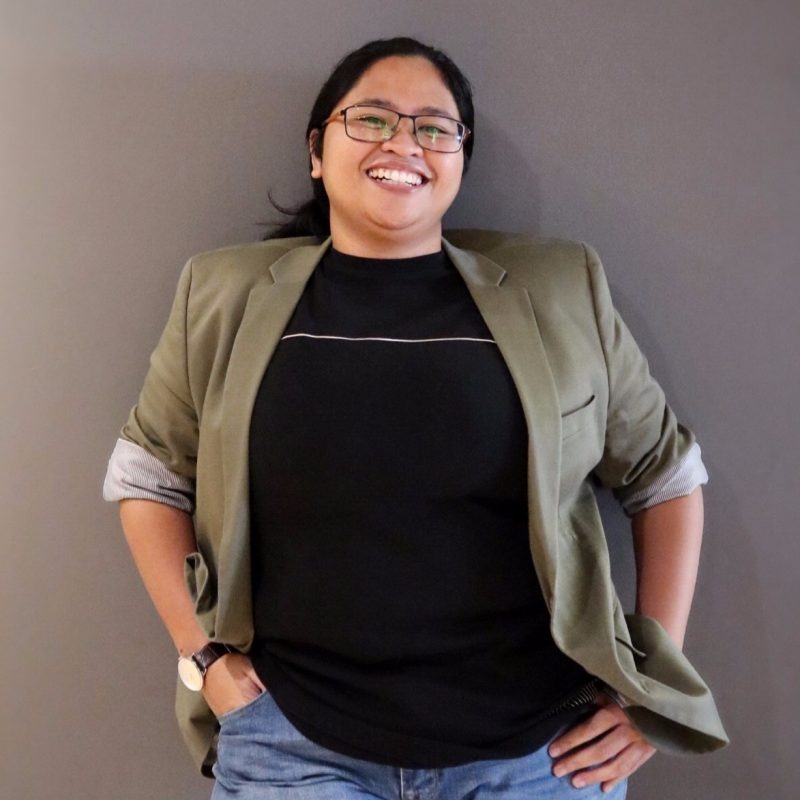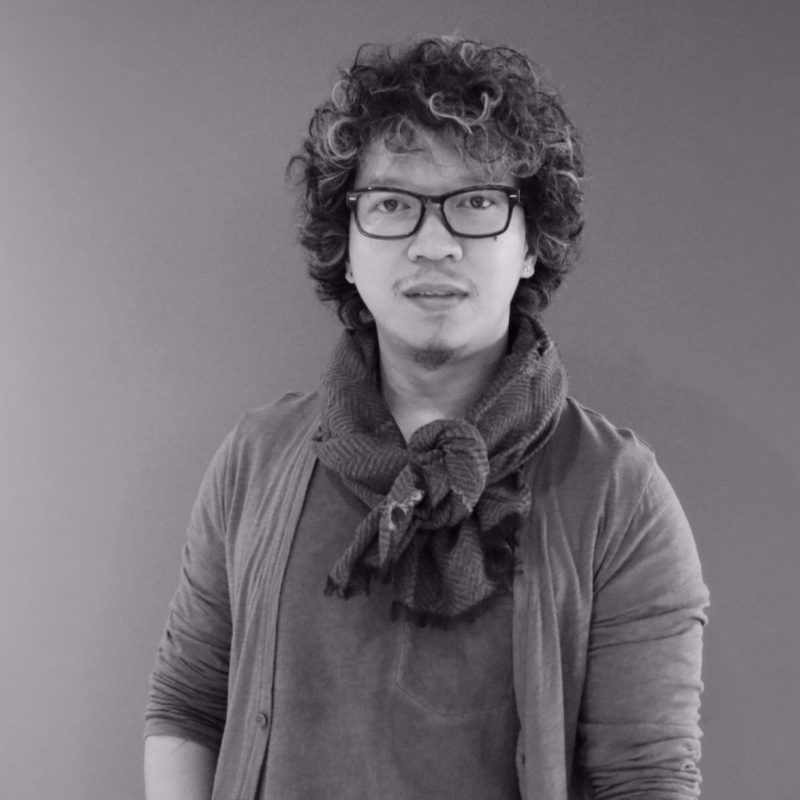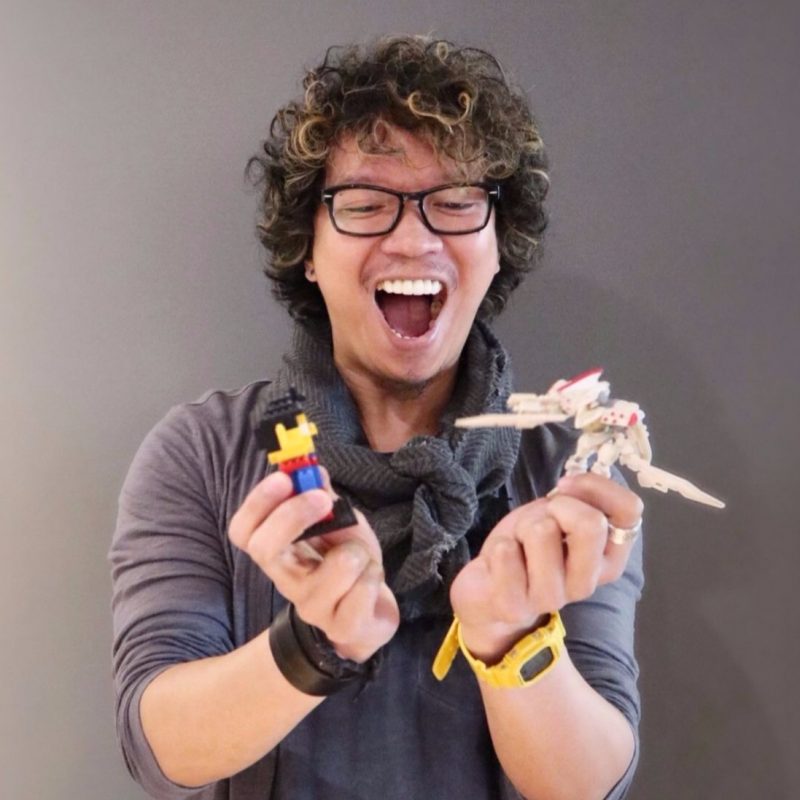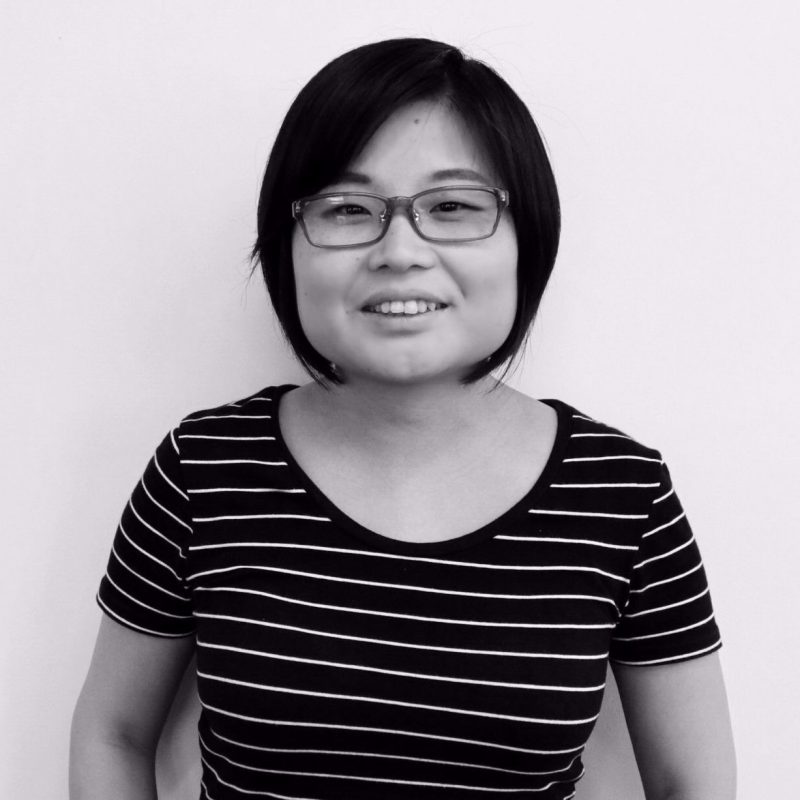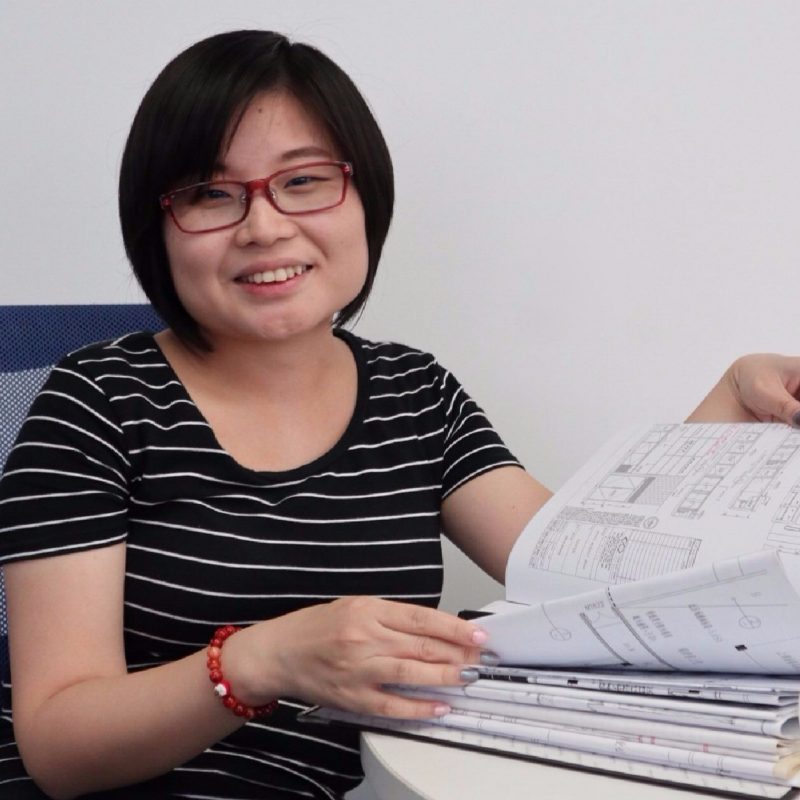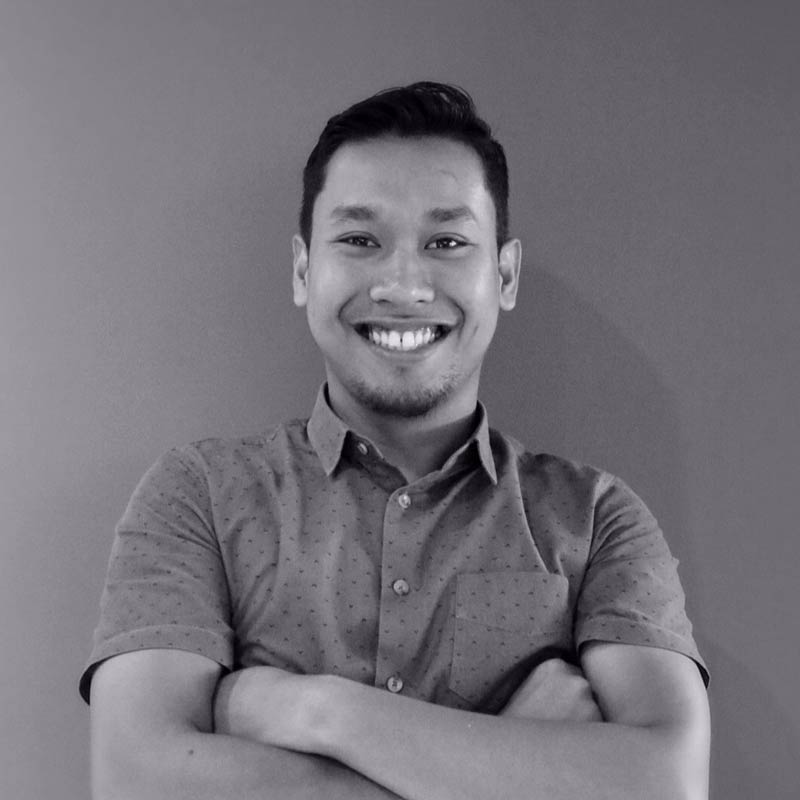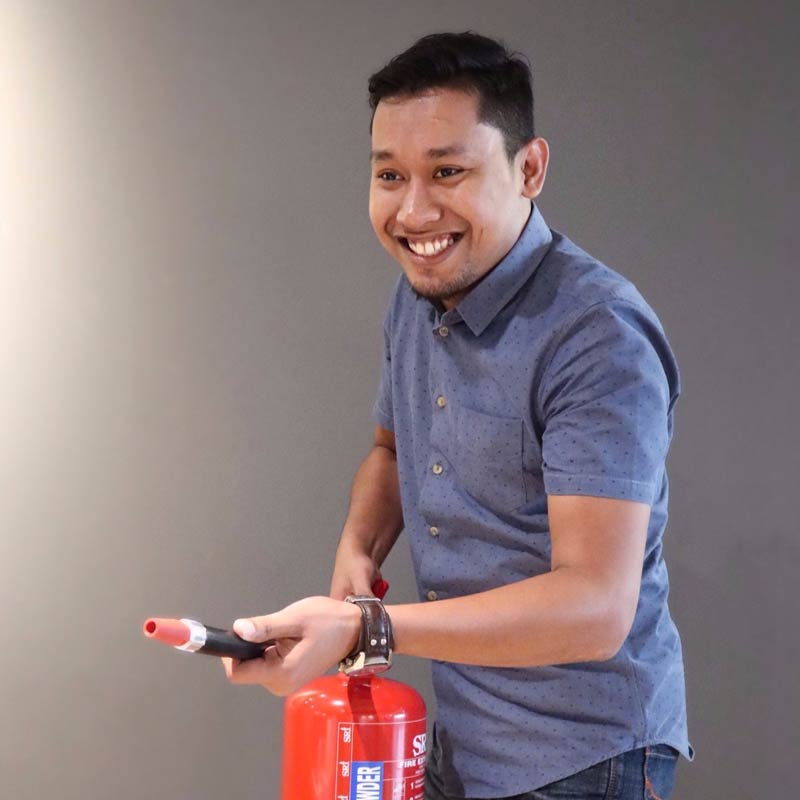 Ameerah
Project Executive